Average Length Of Stay In Memory Care Unit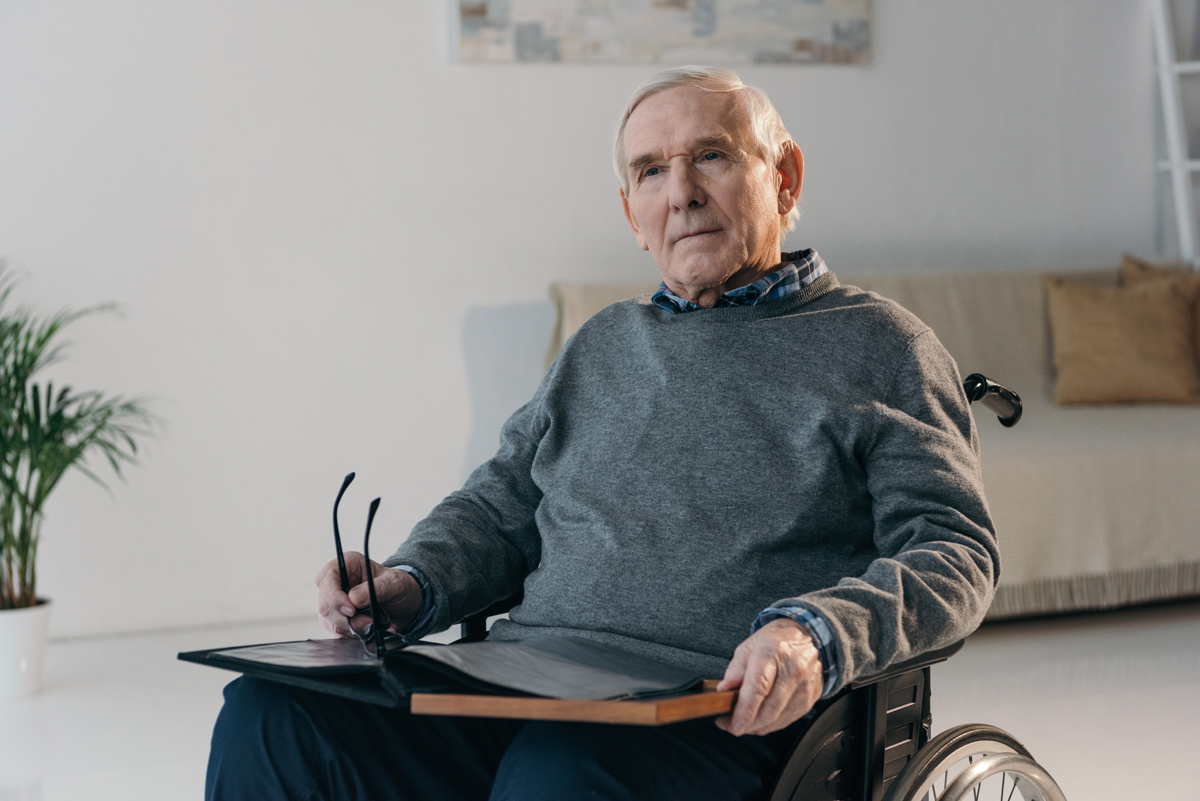 Two to three years is the average length of stay for an individual in either memory care or assisted living. However, the length of stay can vary widely, based on several different factors.
Typical Length Of Memory Care Stays
Providing an exact timeline for average stays can prove to be difficult. Certain individuals may only reside for a few months in memory care, while others stay for upwards of ten years. The same is true for residents of assisted living communities, but the average length of stay remains two to three years. If, for instance, the individual receives some sort of at-home care prior to moving into memory care, the timeline can drop drastically. The memory care stay may last less than a year at this point.
Factors Impacting Length Of Stay
The length of stay very much depends on the following factors:
Availability
Overall Health
Family Support
Type Of Impairment
When To Move To Memory Care
Here are some clear indicators that your loved one may need the attention provided at a memory care unit:
1. Behavior Changes
Individuals suffering from dementia may begin acting differently. Some things may barely be noticed, while other behaviors may be jarring. Changes in motor skills, behavior and overall isolation should be closely monitored. Individuals with dementia may also become easily confused, agitated or anxious.
2. Decline In Physical Health
Physical changes can be one of the most obvious signs of dementia or Alzheimer's. During this bout, the individual may become thin or frail. Physical conditions can quickly worsen as the individual can be forgetful about taking medications.
3. Constant Confusion
Dementia will cause disorientation and confusion. This can lead to tragic car accidents with the elderly. Some individuals may get lost and confused, even in familiar places.
Retirement Communities In Arizona
With independent living communities all across the valley, SLS Communities offers the very best facilities and services for senior citizens. Independent communities are currently located in Sedona, Mesa, Peoria and Surprise, Arizona. Living options include studio, one and two-bedroom apartments, all inside relaxing, resort-style communities. Enjoy weekly trips to shopping, restaurants and entertainment centers. A wide range of activities will be sure to entice all residents, as well!
More Articles About Retirement
Find Quality Assisted Living Care With SLS Communities
If you're looking for the very best assisted living in Phoenix; SLS Communities can help!  We have 5 locations in the Phoenix Valley that seniors and their families can choose from. With great amenities such as meticulously manicured landscaping, swimming pools, theater rooms, on-site salons, and much more! SLS Communities delivers today's seniors the very best assisted living care services in the Phoenix, Arizona area.
Check out our locations below
For more information about assisted living and senior living services please call 480-348-0300.