Retirement Quotes, Wishes, Sayings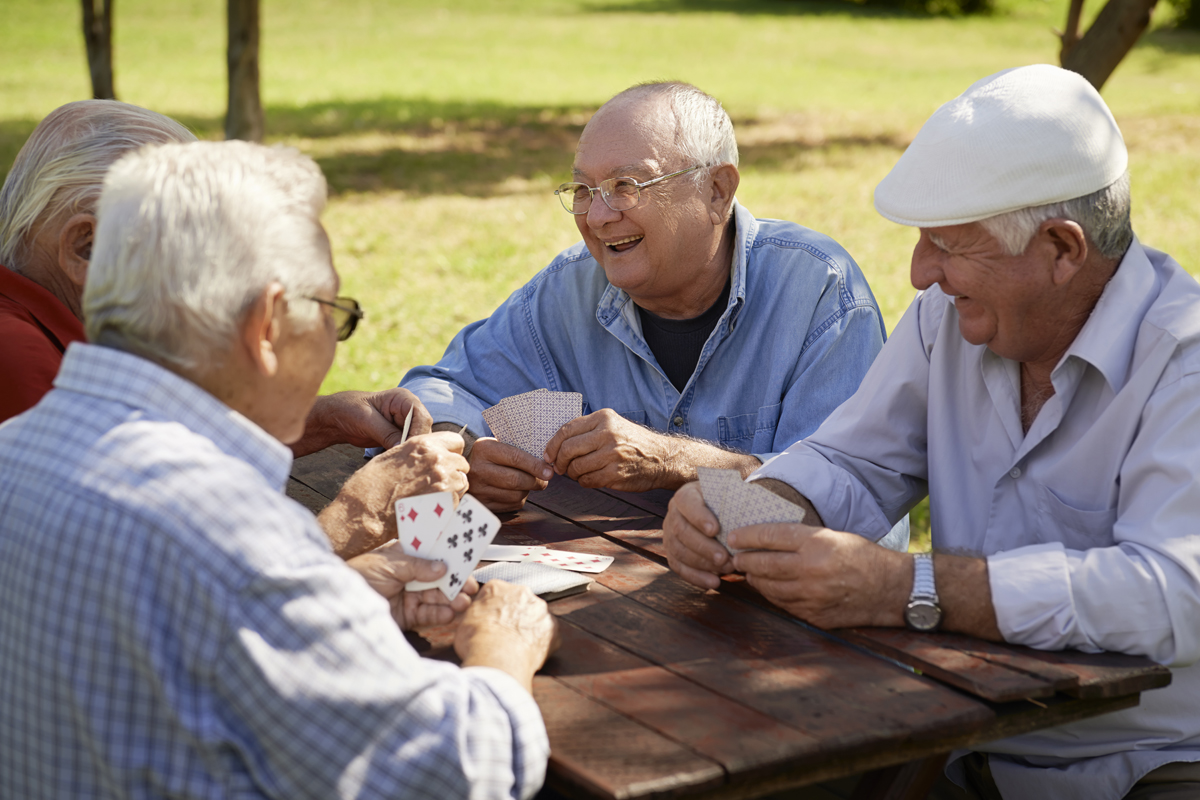 If you looking for the right words, phrases or sayings to use or to write in a card for someone's retirement, we can help! We have scoured the internet to find the best wishes appropriate for retirement. So, here they are, the top sayings, quotes and wishes you can say or write in a retirement card!
Happy Retirement! You'll never have to ask for a day off ever again!
Wishing you the very best in your new happy retired life!
You're now your own boss! Enjoy this chapter in your life. Have an amazing retirement.
The start of a new chapter. Enjoy your newly found freedom!
It makes my heart melt when someone as wonderful as you retires! Well done and enjoy all those relaxing years ahead!
Hey it's time to tee it up on that retirement golf trip you are always talking about!
Thank you for your years of dedication and work to our team. We will never forget you for your accomplishments and congratulations on your retirement!
(insert name) you know, retiring means almost no work and little responsibility. If you need things to do my garage can use a clean up, ha ha! Congratulations!
it is time to do all the things you love. Happy Retirement!
What are you going to do with your free time now you are retired? I can fill your Tuesday's with gossip and coffee. What do you say?
You have earned your retirement. I hope it is both relaxing and wonderful!
I am so happy to see you reach your retirement. New beginnings for you, seek it out and enjoy!
You deserve it as you've worked every day of your life for this! Have a great retirement!
You have been great to work with and I will never forget all you taught me along the way. You are a great role model! Have an awesome retiree experience!
 Enjoy your retirement and thank you for being so inspiring and dedicated!
Have a great retirement! You have made us all better!
Thank you for helping us to achieve so much and congrats on your retirement!
You get to spend every day with your partner. I bet you can't wait to start gardening again! Happy Retirement!
You have done so many great things for us. Enjoy the fruits of your hard labor!
Embrace your new goals. Retirement is here! Let's go!
Leave the past behind and love the years ahead! Happy Retirement!
Didn't you only just start yesterday? Happy Retirement, friend!
early retirement, well done! Enjoy the wonderful opportunities coming your way!
You always inspired us and will not be forgotten after you retire!
Thanks for always challenging us to be our best. Have a great retirement with many years of happiness to come!
You are a true friend! You have shown me, you can love the people you work with. Happy Retirement!
You are really a unique person and will be much missed. Enjoy your retirement!
Don't forget to send us a postcard from your next trip overseas! Enjoy your retirement!
Great to know you are heading to a warmer climate. Congrats!
We love to see you walk….into retirement, lol! Congratulations, well deserved!
Well done from the whole team. You will be hard to replace!
No more Mondays…no more pointless meetings…enjoy your freedom!
Your hard work earned you your retirement, great job!
Retirement is the start of a new story. Make it a good one!
A retirement your deserve…we are so happy for you!
I hope your retirement is a dream come true for you!
Now the boss is off your back, your free to do whatever you want, whenever you like, as long as your wife agrees! Happy retirement!
I never thought this day would come, even though you have been counting it down in front of us for a month! Enjoy, my friend, You will be missed!
You have worked very hard for your family and deserve a break. Congrats!
Let's make sure your retirement is even more fulfilling than your career!
Retirement…relaxation, enjoyment, fun, freedom! Enjoy it!
You will be missed around here. Make your retirement fun!
Your wife has a new full time assistant. Congrats on the job promo!
It's is like an extended vacation…only with no paid time off! We will miss you!
Every day is now your weekend, what fun!
You are going to get into all kinds of things, have fun!
Enjoy luxury and spend all the kids inheritances! Best wishes!
Congratulations! Wishing you the very best in health, wealth and happiness!
You can now start doing all the fantastic stuff you have always wanted to do!
Enjoy working for your new boss, your wife! Good luck my friend!
Have a fruitful and joyful retirement!
Retirement, fun times, enjoy!
Your next phase a life awaits, go after it!
We hope you enjoy a long and happy retirement!
May your retirement years bring you great joy and happiness!
May your retirement bring you everything you want it to be!
The fun times are only just beginning! Well done, you have reached your retirement goal!
Health and happiness in your retirement!
It's true…you never really get a day off when you are retired!
Enjoy all the coffee you like now you are on the world's longest coffee break, retirement!
Time to do all the things that make you truly happy!
The finer things in life await in your happy retirement!
Best wishes. Life begins at retirement!
Congrats on starting your last new job!
Boy, am I jealous! Enjoy a great retirement!
No-one deserves this retirement more than you but we are still going to miss you!
I hear your wife has lots of work for you to do and you call it retirement!?
Time for a well earned break after all those years of work!
Do not forget to stop by the office every once in a while for a chat!
Have a great new journey! We will miss your knowledge, dedication and experience.
You have taught us all so much, we will miss your face in the office!
Enjoy your new freedom, born from all your hard work here!
You have earned your retirement. Enjoy, my friend!
Time for an active and pleasurable retirement!
Have fun spending the government money!
The best part of your life is awaiting!
I will never forget you. have an awesome retirement!
Joy and happiness await in your retirement!
The road ahead has destination retirement ahead of it!
You have been one of the greatest bosses ever! Please love your retirement!