Best TV Shows For Seniors With Alzheimers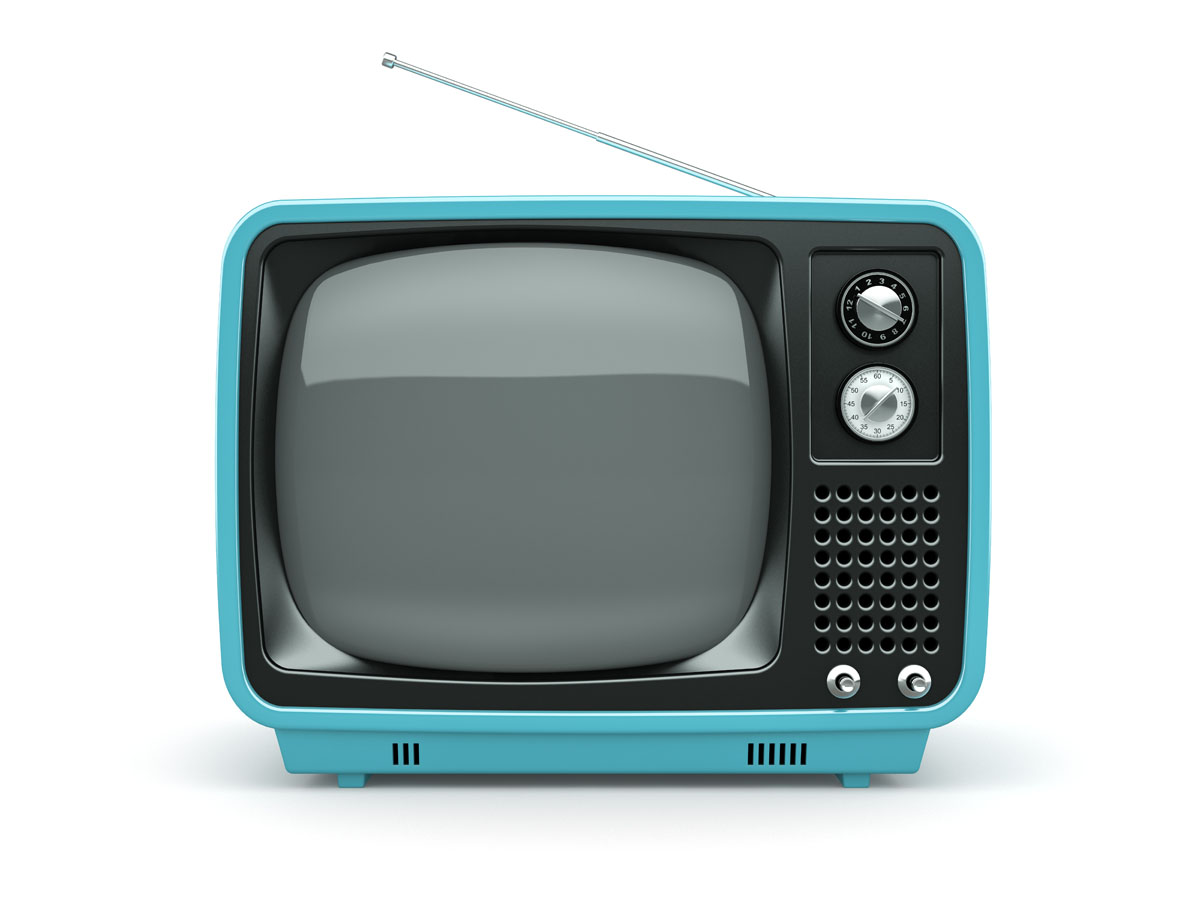 It is important to keep seniors who suffer from Alzheimers entertained. Watching older television can help with brain activity and to recall memories from the past. Read on to learn more.
A positive tv show can assist with mood, ease anxiousness and promote socialization especially when they watch tv with other family members, who can explain if the plot gets consfusing and keep an eye on suitable content.
DVD's are the best choice for seniors as it is easier to control the content and can ensure the shows are not too challenging to watch. Seniors who have Alzheimers should not be subjected to stressful shows with suspense or violence or the news as it can impact their ability to tell reality from fantasy. These shows are highly recommended for seniors:
The Golden Girls
The Waltons
The Lawrence Welk Show
The Carol Burnett Show
Bonanza
The Andy Griffith Show
Leave It To Beaver
I Love Lucy (and its various iterations)
The Dick Van Dyke Show
I Dream Of Jeannie
The Brady Bunch
Are You Being Served?
Sanford And Son
As Time Goes By
Keeping Up Appearances
If you're looking for the very best assisted living in Phoenix; SLS Communities can help!  We have 5 locations in the Phoenix Valley that seniors and their families can choose from. With great amenities such as meticulously manicured landscaping, swimming pools, theater rooms, on-site salons, and much more! SLS Communities delivers today's seniors the very best assisted living care services in the Phoenix, Arizona area.
Check out our locations below
For more information about assisted living and senior living services please call 480-348-0300.