Classic Movies Popular With Seniors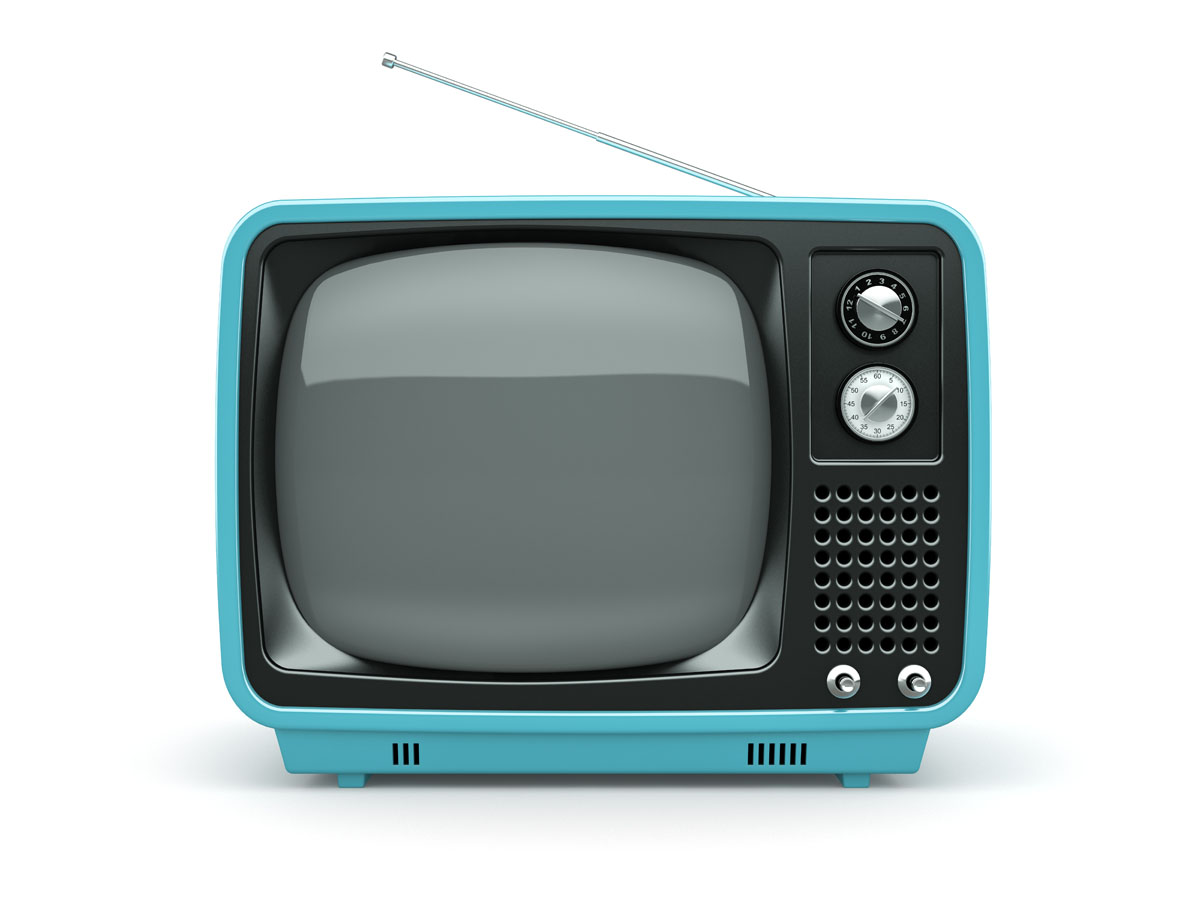 Here are some films on Netflix currently popular with seniors. Read on to learn more.
Dirty Dozen (1967)
Good World War II movie about a special force made up of unlikely characters to carry out a dangerous mission.
Casablanca (1942)
A complicated love story set in early World War II Africa.
The Magnficent Seven (1960)
Classic old fashioned "good guys versus bad guys" western – starring film greats like Steve McQueen and Yul Brynner.
Mr. Smith Goes to Washington (1939)
Inspirational romance, drama, and hope for democracy. Starring Jimmy Stewart and Jean Arthur.
Singing in the Rain (1952)
Fun musical about love and the new era of motion pictures. Gene Kelly and Debbie Reynolds.
The King and I (1957)
A Rodgers and Hammerstein musical production about a woman coming to Bangkok to teach English to a royal family.
The Sound of Music (1965)
An upbeat classic musical – all the songs will be familiar!
Bringing up Baby (1938)
Katharine Hepburn and Cary Grant in a funny comedy with tons of hilarious adventures.
Source: https://www.sageminder.com/Caregiving/CaregivingBasics/ActivitiesforSeniors/MoviesforSeniors.aspx
If you're looking for the very best assisted living in Phoenix; SLS Communities can help!  We have 5 locations in the Phoenix Valley that seniors and their families can choose from. With great amenities such as meticulously manicured landscaping, swimming pools, theater rooms, on-site salons, and much more! SLS Communities delivers today's seniors the very best assisted living care services in the Phoenix, Arizona area.
Check out our locations below
For more information about assisted living and senior living services please call 480-348-0300.