Netflix Movies Popular With Seniors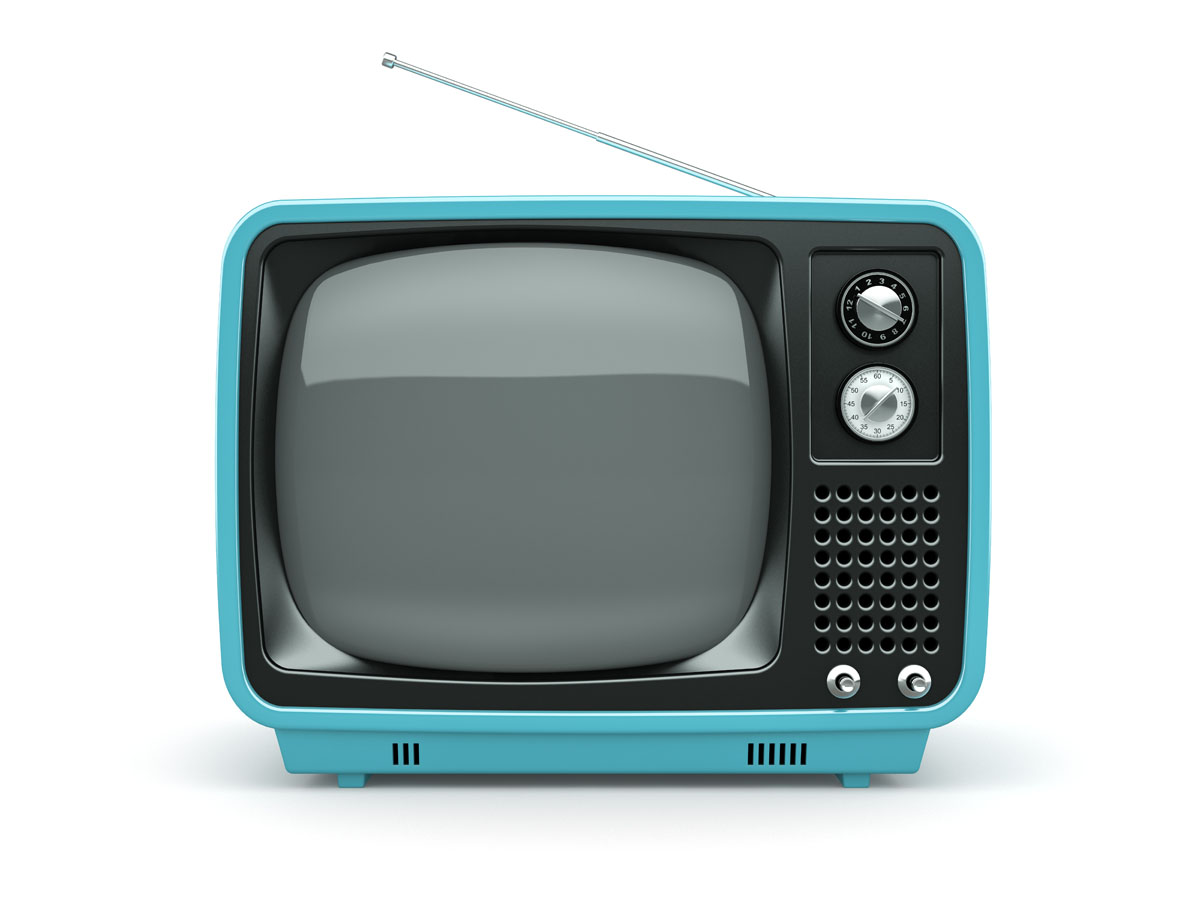 Here are some films on Netflix currently popular with seniors. Read on to learn more.
Driving Miss Daisy (1989)
Set in her ways, Miss Daisy, a recent widow, needs help getting around by car.  Heartwarming and funny relationship develops between her and her driver.
On Golden Pond (1981)
A story about family – a Classic!
Out of Africa (1985)
Meryl Streep and Robert Redford in an Epic romance in the breathtaking scenery of colonial Africa.
All the President's Men (1976)
A movie about how two reporters unraveled the Watergate conspiracy – starring Dustin Hoffman and Robert Redford.
Hachi – A Dog's Tale (2009)
A heartwarming tale of man's best friend, based on a true story of a dog named Hachiko.
Walk The Line (2005)
The story of Johnny Cash and his rise to fame. Great music and story.
Shadowlands (1993)
A British film about C.S. Lewis and the love of his life, American Poet, Joy Davidman. Based on true story.
The Help (2011)
Realities of race and women in the deep south in the early 1960's.
The King's Speech (2010)
Based on a true story of Britain's King George VI and his triumph over his own speech impediment.
Lincoln (2012)
True story of one of America's most beloved presidents during one of the most dramatic time periods in our history.
To Dance With The White Dog (1994)
A story of a widower working through his grief over the loss of his beloved Cora.
Source: https://www.sageminder.com/Caregiving/CaregivingBasics/ActivitiesforSeniors/MoviesforSeniors.aspx
If you're looking for the very best assisted living in Phoenix; SLS Communities can help!  We have 5 locations in the Phoenix Valley that seniors and their families can choose from. With great amenities such as meticulously manicured landscaping, swimming pools, theater rooms, on-site salons, and much more! SLS Communities delivers today's seniors the very best assisted living care services in the Phoenix, Arizona area.
Check out our locations below
For more information about assisted living and senior living services please call 480-348-0300.