Checklist For Assisted Living
Are you in search of an assisted living checklist which helps highlight the important things to look for when touring assist living facilities?
It is important that you are prepared when looking for an assisted living facility. Knowing the difference between various assisted living centers is also important, as no two communities or facilities are alike.
To stay ahead and remain organized, follow the checklist below, which can be downloaded. You should always compare differences between assisted living communities, and ask questions that assist in determining which community is the best fit for your loved one.
Assisted Living Checklist:
The following assisted living checklist should be used each time you call or visit a facility. Just download the checklist to make sure all the important questions are asked:
Do the staff members have the experience needed to diagnose and/or handle the issues of recipient?
Is staff able to provide medications?
How many staff members are on night shift?
What is resident to staff ratio?
Are nurses staffed 24/7?
What apartment types are available?
Are there assessments prior to admission?
What experience and training does staff have?
Are you able to describe your residents?
What are your payment and billing policies?
What are the monthly expenses for different apartment types?
What is your discharge process?
Are all services covered by the monthly fee? If not, what will additional costs be for extra services?
Is there a waiting list? If so, what is your wait list policy and how long is the wait?
If a resident needs a change, what services do they have available?
Assisted Living Tour Checklist
The following are things to know when taking a tour of an assisted living facility. You should also download the assisted living tour checklist to have with you.
Observe community events.
Focus on the cleanliness.
Look at the courtyard or outside area.
Does staff seem friendly?
Ask the staff and security questions, focus on how they respond.
Speak with some residents.
Eat one of the meals, what is it like?
Ask about personal care.
Learn the criteria for moving in or out.
Always follow your gut instincts.
Click Here To Download The Assisted Living Checklist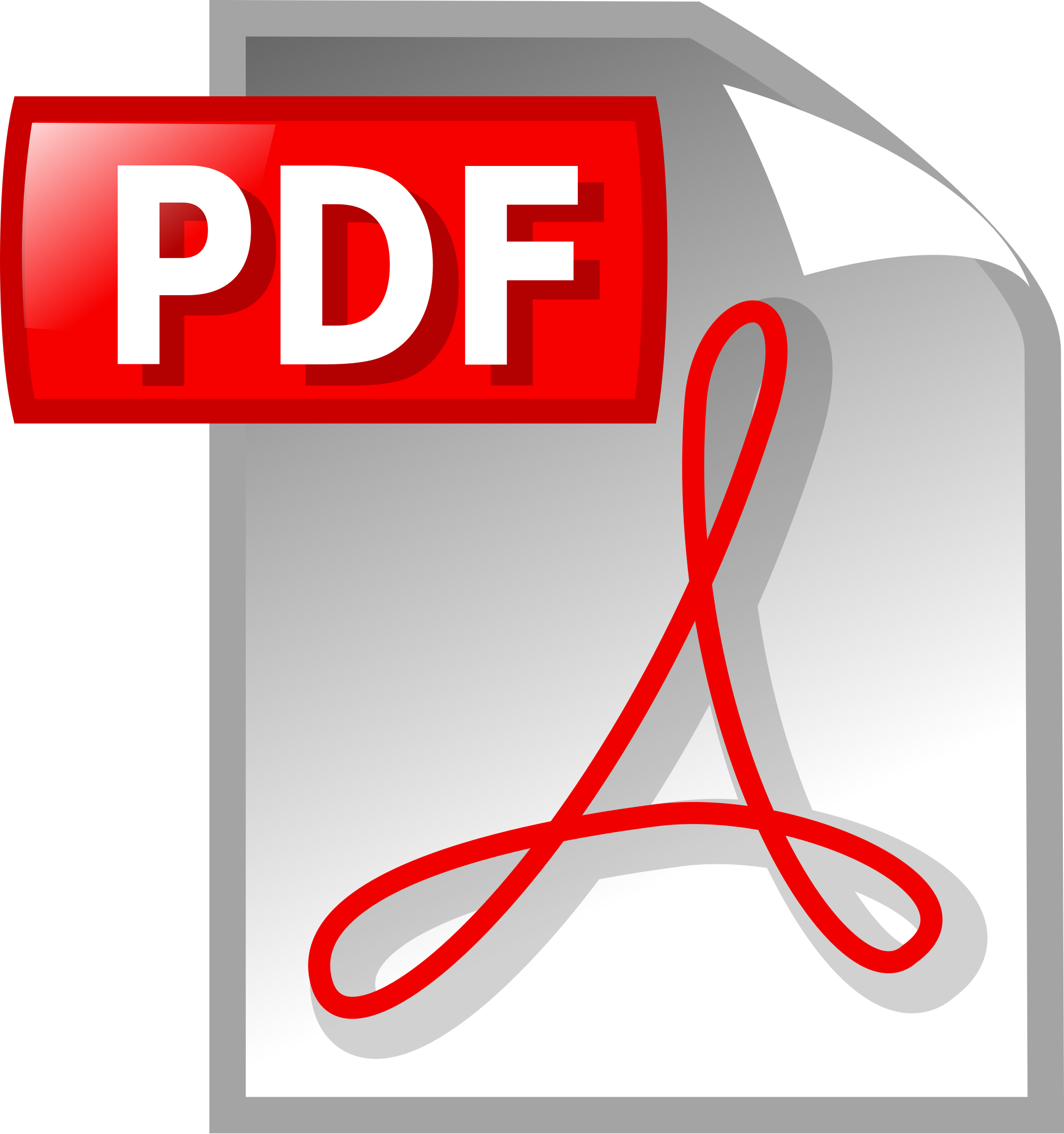 About SLS Communities Assisted Living
SLS Communities Assisted Living communities are more than just another retirement community.  We offer welcoming, compassionate, and professional assisted living services to our valued residents.  We have locations in the Phoenix Valley that offer sunny summers and warm winters.  The communities are conveniently located near great restaurants, entertainment, gold courses, a wide variety of shopping centers, sports areas, cultural centers, and naturally all of the medical services desired withing just a few miles.
SLS Communities always strives to be the best retirement communities in Arizona by staffing our locations with the best professionals and offering residents active, vibrant, and a comfortable lifestyle that is as flexible as it is fun and exciting!
To schedule a tour of one of our assisted living communities please call 480-348-0300