Questions For Assisted Living Interviews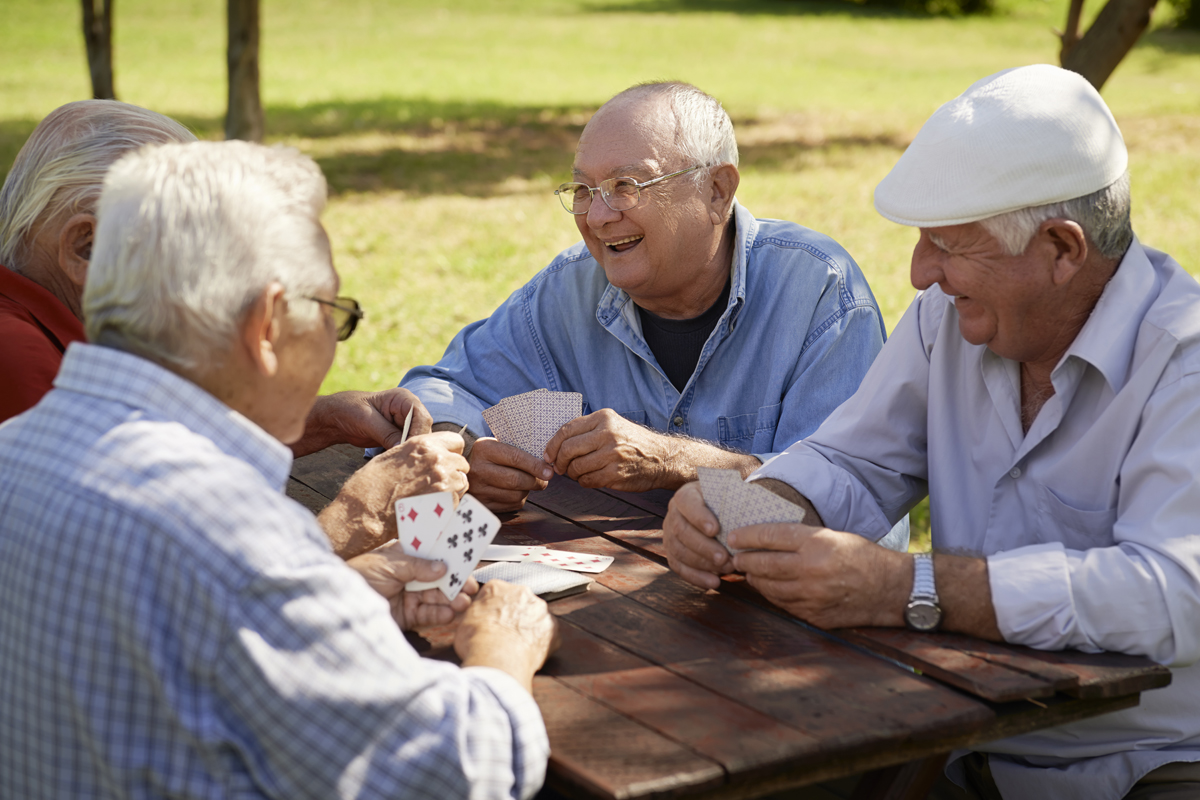 The choices seem endless when it comes to assisted living communities. There are many different communities out there so asking questions is important. Keep these things in mind when you are looking for assisted living options for a member of your family.
Questions To Ask About Care
The level of support is the most vital consideration to think about. Yout loved one's needs and wants need to be taken care of so you have to find a community where the services and amenities meet your requirements. Here are some things to ask:
In the monthly agreement what services are included?
Are services available a la carte?
If comprehensive care options if needed, can my loved one transition?
What is the ratio of residents to staff?
How do your competitor's community care services differ from yours?
Questions To Ask About The Specific Community
Your loved one needs to feel at home in their new community, where they can meet new friends and enjoy themselves as well as having a variety of excursions and activities available such as religious practices, exercise facilities, and hair salons. Think about these questions:
How are activities chosen for residents, what are the activities and what is the level of participation?
Is their menu flexibility options available in the dining experience?
What is the social experience like? Do residents spend the majority of their time in their rooms or in common areas?
Questions To Ask About Administration And Costs
You need to know what the cost is and what it includes regarding a senior living community before you commit to it, Examples of things you need to know include:
That is included in the monthly fee?
How and where does the funding come from for the community?
What would the circumstances be to warrant an increase in costs?
What are the emergency handling procedures?
It is important to ask the right questions but don't discount intuition. How does the community make you feel? Are the staff welcoming and warm? Are the residents well taken care of? Is the community safe and clean?
It is a big decision to choose the correct living community for seniors = be prepared with talking points and questions so you can make the best choice possible.
More Articles About Senior Living
Find Quality Assisted Living Care With SLS Communities
If you're looking for the very best assisted living in Phoenix; SLS Communities can help!  We have 5 locations in the Phoenix Valley that seniors and their families can choose from. With great amenities such as meticulously manicured landscaping, pools, theater rooms, on-site salons, and much more SLS delivers seniors the very best assisted living care services in Phoenix, Arizona.
Check out our locations below
For more information about assisted living and senior living services please call 480-348-0300.