Five Tips For Seniors In Arizona Summers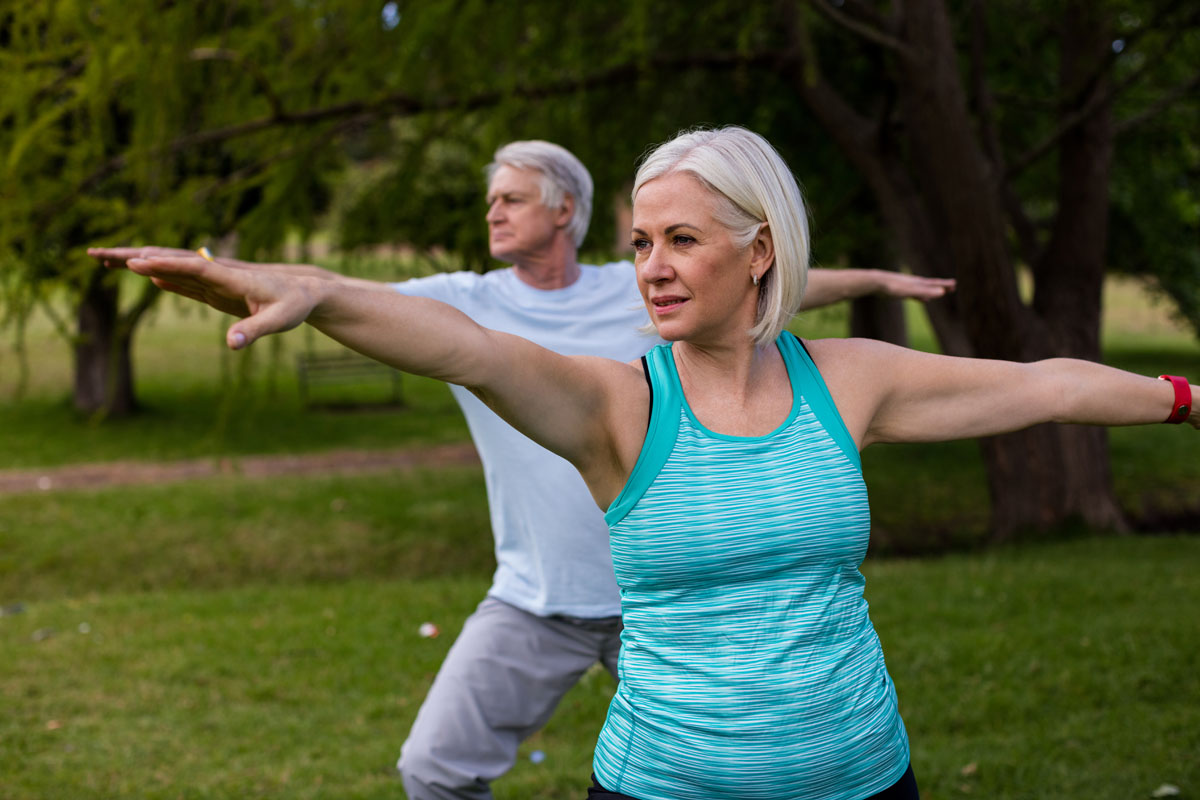 Read on to learn of some ways Arizona Seniors can stay healthy in summer!
Alcohol Avoidance and Prescriptions
Sitting poolside in Phoenix is always fun with a cocktail in hand, but it may cause dehydration.  Also, it's important to remember that dehydration is a side effect of many common prescription drugs for seniors.
Limit Use Of The Oven Or Stove
During the summer months your air conditioner probably runs all day long.  However, when cooking in the stove or oven heats the surrounding environment, regardless if the air conditioner is on.  Try to eat raw foods, salads, or even microwaved foods, in order to avoid overheating your home.
Sunscreen
Sunburns last longer than heat exhaustion because they physically alter your body and can easily result in a heat stroke, especially when located in areas around the head and neck.  Be sure to wear higher SPF sunscreen and reapply often.
Inside Parking
Try and park in a garage, or at the very least, under a shaded area.  Heat strokes can occur among the elderly in a matter of minutes. We also recommend running the air conditioning for at least 5 minutes while the car is in park, and before you steer out on the hot black asphalt.
Diet
Food with heavy salt levels such as nuts, processed foods, pretzels, and tortilla chips, can increase the chance of dehydration.  Stay away from salty foods during the hot summer months.
If you're looking for the very best assisted living in Phoenix; SLS Communities can help!  We have 5 locations in the Phoenix Valley that seniors and their families can choose from. With great amenities such as meticulously manicured landscaping, swimming pools, theater rooms, on-site salons, and much more! SLS Communities delivers today's seniors the very best assisted living care services in the Phoenix, Arizona area.
Check out our locations below
For more information about assisted living and senior living services please call 480-348-0300.