Our entire staff consist of certified professionals with years of experience, dedicated to the well being of your loved ones. With the highest of standards quality and trust, our team is recognized as having some of the best in the West Valley.
Our promise to you: Honest and Dependable Service!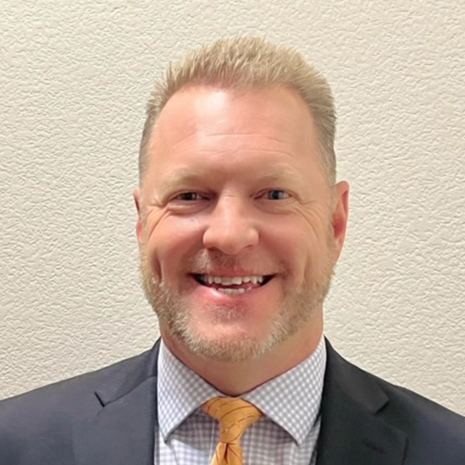 Jay Richardson
EXECUTIVE DIRECTOR OF INDEPENDENT LIVING
Jay brings 19 years of experience in healthcare, with 17 of those being an administrator for home health services. He enjoys working with seniors and putting smiles on their faces by making a difference in their lives. Outside of work he enjoys spending time with his family, whether it be watching them play sports, golfing or simply enjoying the outdoors.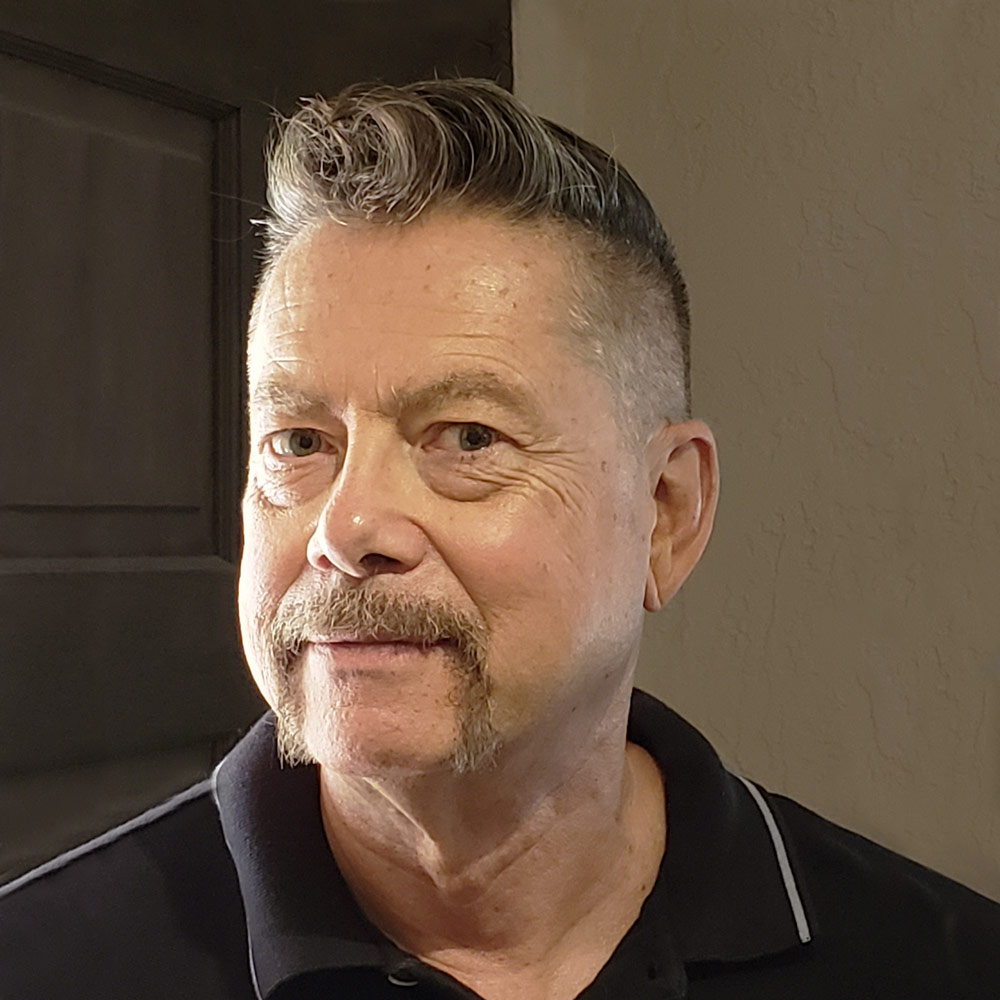 Jim Lillis
MARKETING CONSULTANT OF INDEPENDENT LIVING
Jim Lillis has a passion for serving seniors, their families and building long lasting relationships. He is dedicated to providing a place of comfort and unity for residents. In another lifetime Jim worked at Disney World and in the cruise ship industry. In his free time travel continues to be at the top of the list.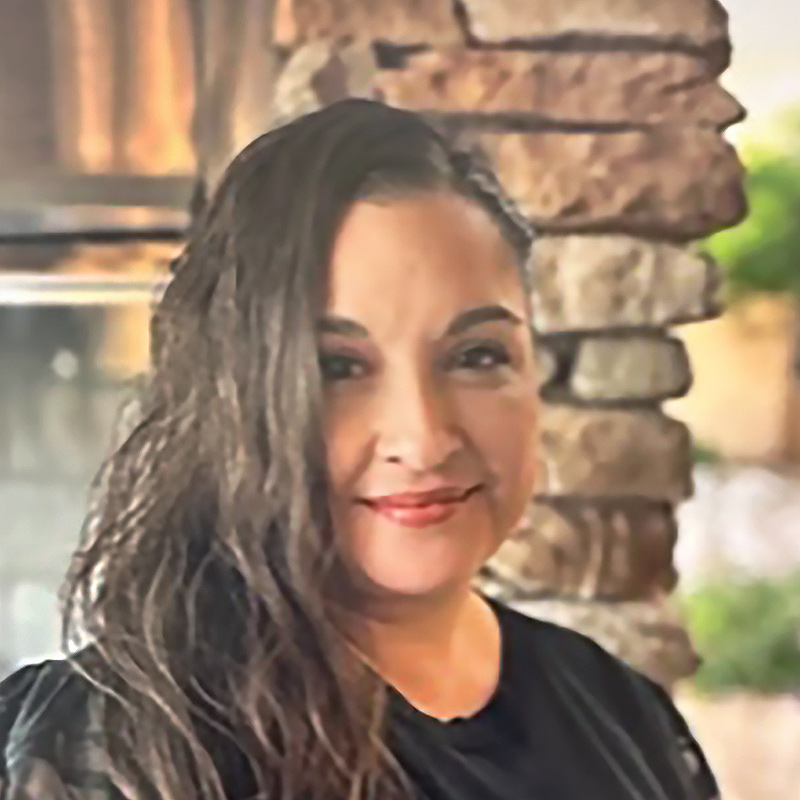 Tara Wallace
EXECUTIVE DIRECTOR OF ASSISTED LIVING
Tara's primary focus centers around her residents and her team members. Their needs are top priority and are closely connected. Over the years, Tara progressed through roles in Admissions, Sales, Business, and eventually attaining the position of Executive Director. This varied experience has exposed Tara to different care environments, ranging from Assisted Living and Independent Living to Memory Support, SNF, and even hospice care. She is eager to meet her new colleagues across the SLS properties and build meaningful connections with the residents here at Vista Winds. In her free time, Tara typically enjoys spending quality moments with her family or relaxing with a Netflix series.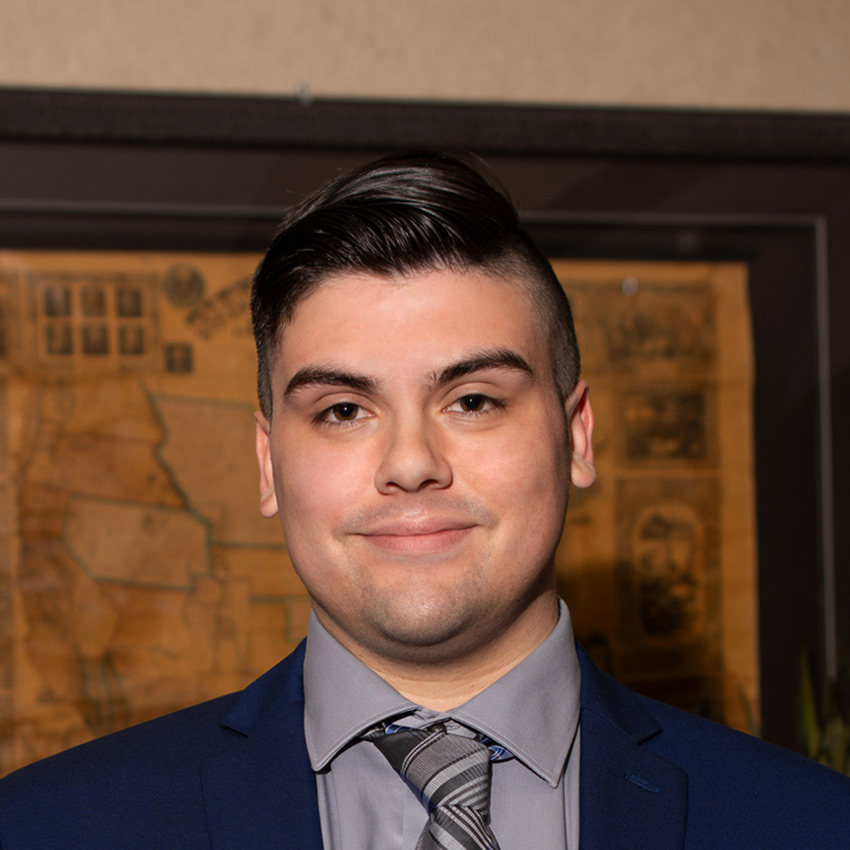 Joseph Hayes
MARKETING CONSULTANT OF ASSISTED LIVING & MEMORY CARE
Joseph Started with Senior Living Services in 2016. He brings experience in Administration, Hospitality, and Marketing. Joseph not only enjoys the process of helping a family transition into the community, but loves being able to form a personal connection with every family he helps. His favorite past time is watching a good movie or hiking with family.
Contact Vista Winds Here!
Contact us here, or call 623-526-2609 for more information on our Retirement Community in Arizona.
View Our Other Arizona Communities!
All of our communities offer an abundance of activities, flexible amenity packages, and a variety floor plans to choose from. Let us help you find an SLS retirement community you will be proud to call home!
ALL OF OUR COMMUNITIES ARE PET FRIENDLY!
INDEPENDENT LIVING: 623-526-2609 | ASSISTED LIVING: 623-526-7933