Our entire staff consist of certified professionals with years of experience, dedicated to the well being of your loved ones. With the highest of standards quality and trust, our team is recognized as some of the most qualified professionals in the valley.
Our Promise to You: Honest and Dependable Service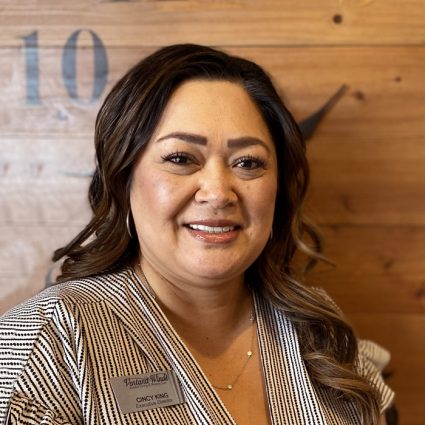 Cincy King
EXECUTIVE DIRECTOR OF ASSISTED LIVING & MEMORY CARE
Cincy was born and raised in Phoenix, AZ. She has three children, 2 which are grown with one teenager left at home. She began her health care career more than 21 years ago as a Nurse and has been in love with her career in health care ever since. From her many years working in Senior Living, Cincy is dedicated to ensuring residents receive quality and compassionate care. The rewards working in Senior Living are endless. She tells people all the time "This is what I was born to do!"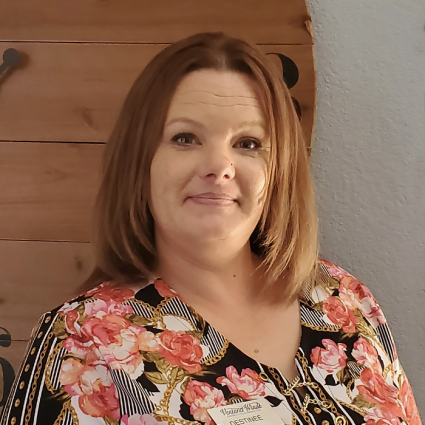 Destinee Carreon
ASSISTED LIVING AND MEMORY CARE MARKETING CONSULTANT
Destinee has 10 years property management experience and 5 years' experience in the senior living industry. She fell in love with being able to help seniors. Keeping seniors as independent as possible for as long as possible is something that she feels is very important. Destinee feels that the family-like environment at Ventana Winds Assisted Living and Memory Care is extraordinary. She enjoys helping others and has a big heart. She has been married for 15 years and has 2 amazing boys. She enjoys traveling, outdoors, and doing things with the family.
Contact Ventana Winds Today!
Contact us here, or call 623-323-9807 for more information on our Retirement Community in Arizona.
View Our Other Arizona Communities!
All of our communities offer an abundance of activities, flexible amenity packages, and a variety floor plans to choose from. Let us help you find an SLS retirement community you will be proud to call home!
ALL OF OUR COMMUNITIES ARE PET FRIENDLY!
ASSISTED LIVING: 623-323-9807 | MEMORY CARE: 623-323-9807