Our entire staff consist of certified professionals with years of experience, dedicated to the well being of your loved ones. With the highest of standards quality and trust, our team is recognized as having some of the best in the Verde Valley.
Our promise to you: Honest and Dependable Service!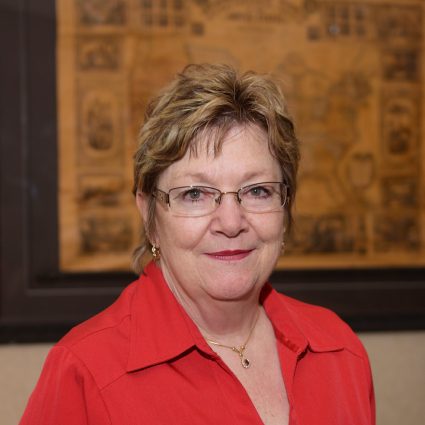 Terry Williams
EXECUTIVE DIRECTOR OF INDEPENDENT LIVING
Terry started with Senior Living Services in 2011. She has over 40 years experience in the hospitality industry with food and beverage and surveillance management. She enjoys the fact that her job brings new challenges each and every day. She strives to put a smile on the residents' faces. Her favorite pastime is reading and she enjoys taking walks.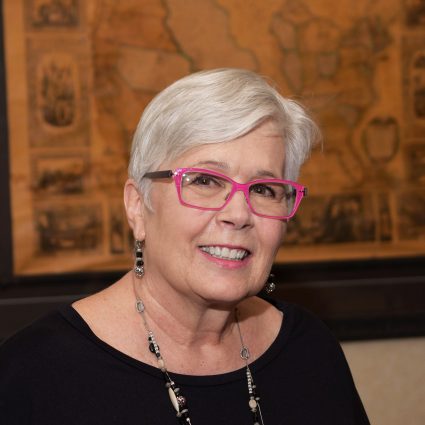 Carol Kulcher
MARKETING CONSULTANT OF INDEPENDENT LIVING
Carol started with Senior Living Services in 2012, coming to Sedona Winds after ten years in education. She enjoys working with Seniors and helping with their transition when moving into the community. Her favorite pastime is reading and cooking.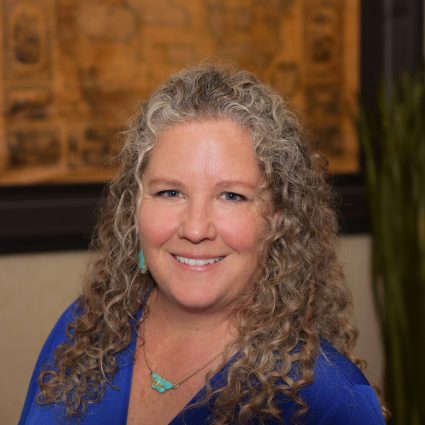 Mara Miller
EXECUTIVE DIRECTOR OF ASSISTED LIVING & MEMORY CARE
Resourcing seniors in the Verde Valley care community since 2007 with a knowledge base acquired as in home care coordinator and marketing director for intakes to independent, assisted living and memory care community. Serving Sedona Winds Assisted Living & Memory Care since August 2011, Mara is dedicated to enriching our seniors' lives through ongoing community education for our care team and residents.  Personal motto is:  "Feed the solution… Starve the Problem.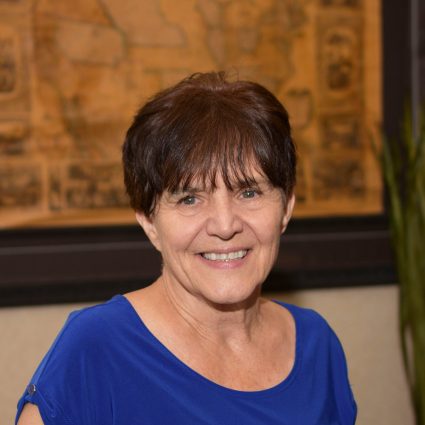 Lyndsey Adams
MARKETING CONSULTANT OF ASSISTED LIVING & MEMORY CARE
Lyndsey joined us this year. She is native to Arizona and comes to us after working many years in the Marketing arena with Hospice, Home Health and Cancer. She loves working with the Seniors. She believes each person has a gift for her, enhancing their lives is her gift to them. Her favorite pastime is adventure into the great outdoors.
Contact Sedona Winds Today!
Contact us here, or call 928-284-1021 for more information on our Retirement Community in Sedona, Arizona.
View Our Other Arizona Communities!
All of our communities offer an abundance of activities, flexible amenity packages, and a variety floor plans to choose from. Let us help you find an SLS retirement community you will be proud to call home!
ALL OF OUR COMMUNITIES ARE PET FRIENDLY!
INDEPENDENT LIVING: 928-284-1021 | ASSISTED LIVING: 928-284-9077