Our entire staff consist of certified professionals with years of experience, dedicated to the well being of your loved ones. With the highest of standards quality and trust, our team is recognized as having some of the best in the Verde Valley.
Our promise to you: Honest and Dependable Service!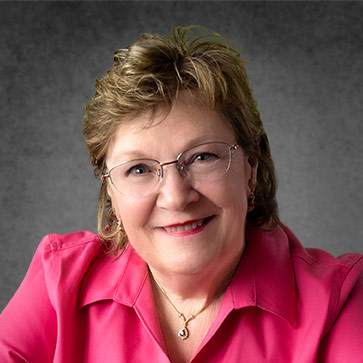 Terry Williams
EXECUTIVE DIRECTOR OF INDEPENDENT LIVING
Terry started with Senior Living Services in 2011. She has over 40 years' experience in the hospitality industry with food, beverage and surveillance management. She enjoys the fact that her job brings new challenges each and every day. She strives to put a smile on the residents' faces. Her favorite pastime is reading, and she enjoys taking walks.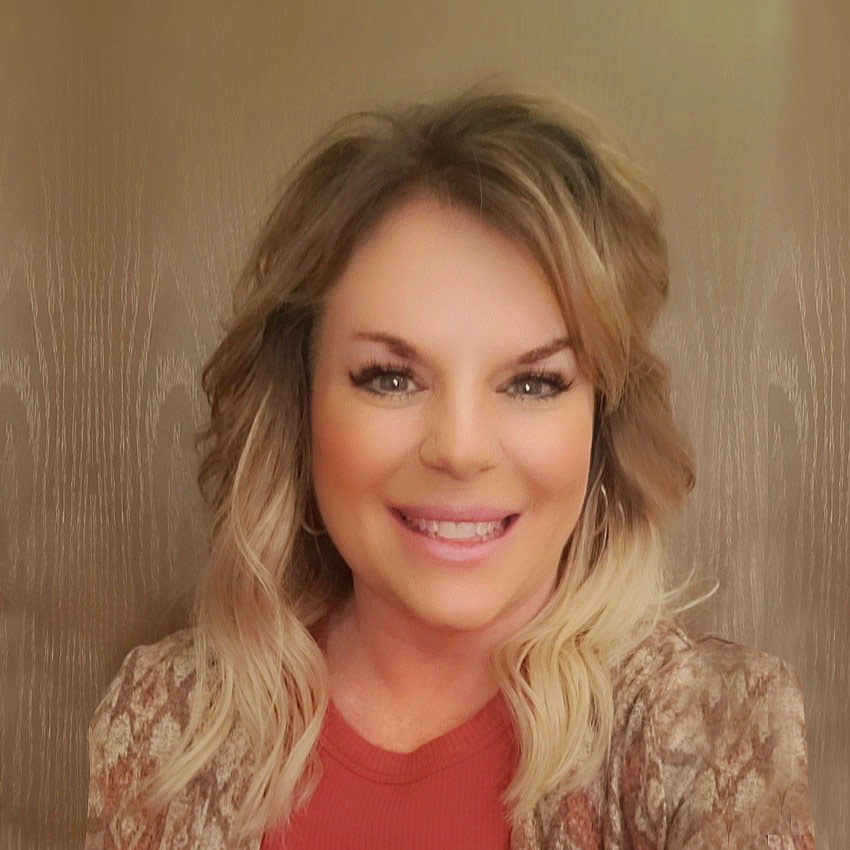 Toni Glenn
EXECUTIVE DIRECTOR OF ASSISTED LIVING & MEMORY CARE
"I have been blessed to join the Senior Living Services team September 2020. I have been granted the opportunity to live in our beautiful Verde Valley area since 1982. With obtaining my Assisted Living Facility Managers license certification in 2014 I have offered many years' experience in Senior care and housing. I have held my Arizona Real Estate license since 1992 and worked in the Property Management housing sector for over 22 years giving me the opportunity to provide services to many. I love spending time with my family including my children and grandchildren and off work time hobbies I enjoy hiking our Red Rocks and playing and coaching softball. My mission is to serve those and give in the greatest way I can deliver whole heartedly." Ephesians 3:20 "Now to him who is able to do more than all we ask or imagine, according to his power that is at work within us."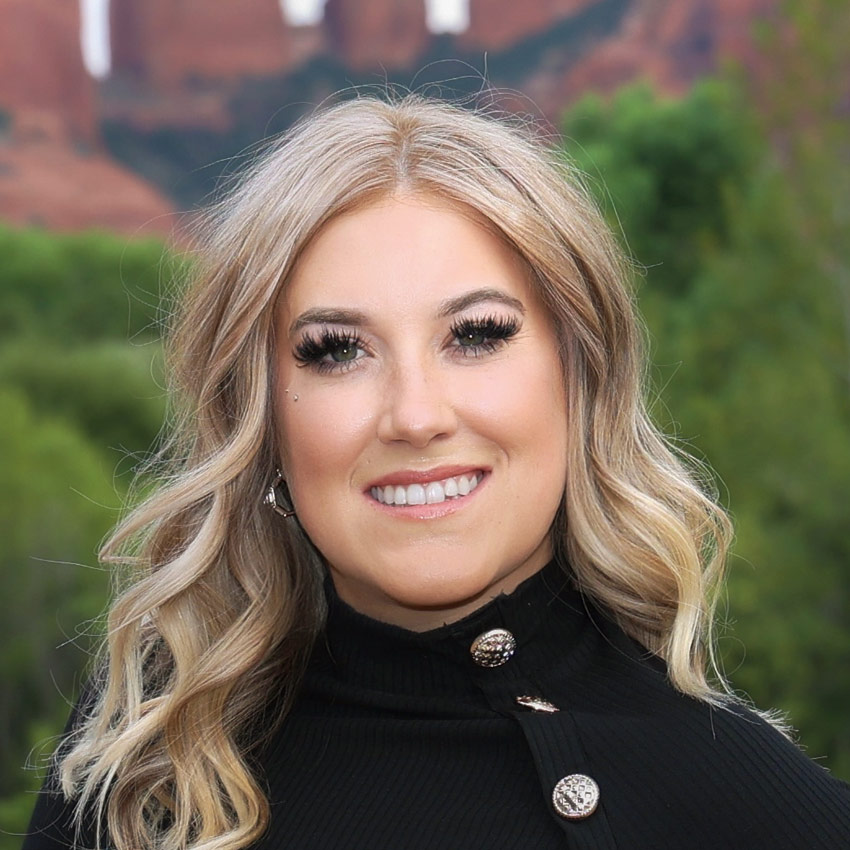 Teri Cohen
MARKETER OF ASSISTED LIVING & MEMORY CARE
Teri looks forward to opening her heart and expertise to you, your family, loved ones, and friends. At Sedona Winds Assisted and Memory Care we advocate at any stage for the best choices and services for those who inquire or need our active assisted living community. Teri is an Arizona native and comes from three local generations of our beautiful Sedona/Verde Valley. In her spare time, she loves spending time with her three grown boys as family is her everything, from playing baseball, fishing and hunting she enjoys our beloved lands and nature.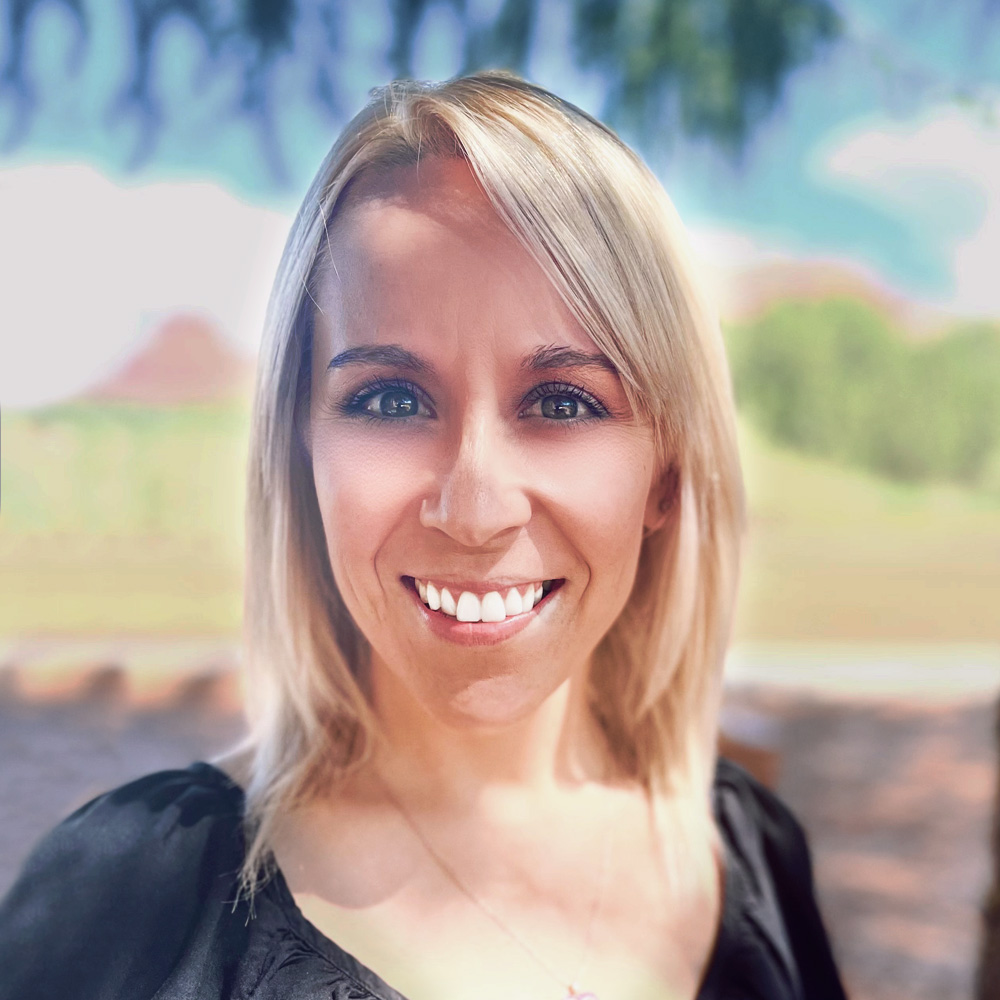 Nikki Gebhart
MARKETING CONSULTANT OF INDEPENDENT LIVING
Nikki is an Arizona native who grew up in Cottonwood and is currently pursuing her Bachelor's Degree in Marketing Management. With 15 years of customer service experience and a long time love for Sedona and seniors, she is excited to take the next step in her career with Sedona Winds. She looks forward to bringing joy to current and future residents by helping family, friends and loved ones find their next forever home.
Contact Sedona Winds Today!
Contact us here, or call 928-295-6964 for more information on our Retirement Community in Sedona, Arizona.
View Our Other Arizona Communities!
All of our communities offer an abundance of activities, flexible amenity packages, and a variety floor plans to choose from. Let us help you find an SLS retirement community you will be proud to call home!
ALL OF OUR COMMUNITIES ARE PET FRIENDLY!
INDEPENDENT LIVING: 928-295-6964 | ASSISTED LIVING: 928-427-8454