Our entire staff consist of certified professionals with years of experience, dedicated to the well being of your loved ones. With the highest of standards quality and trust, our team is recognized as some of the best caretakers in the valley.
We Pride Ourselves in Honesty & Dependability Guaranteed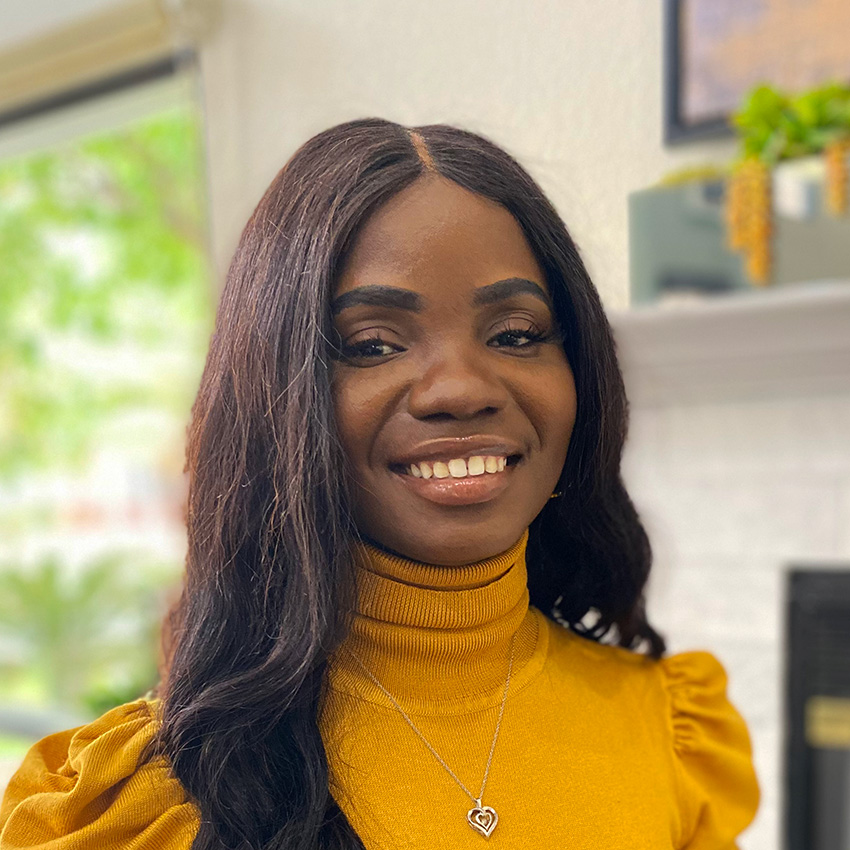 Nora Dartoe
EXECUTIVE DIRECTOR OF ASSISTED LIVING & MEMORY CARE
Nora joined Senior Living Services back in November 2018, was started as a Certified Caregiver and Medicine Technician. Recently, she became the Executive Director at Desert Winds Assisted Living and Memory Care, where she has devoted her time servicing our senior family. Nora favorite pastime includes spending time with friends and family.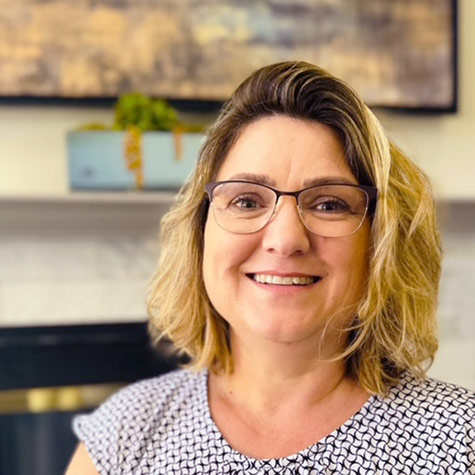 Courtney Brogdon
MARKETING CONSULTANT OF ASSISTED LIVING
I have been serving Seniors for over 20 years as an Activity Director where I enjoyed planning and participating in activities for the residents. I cherish the bond I have with Seniors and love to hear the stories they share. It is very special and heart warming to me when I can bring out a smile on a senior's face. My favorite past time is sharing time with my three children and my French Bulldog "Stella".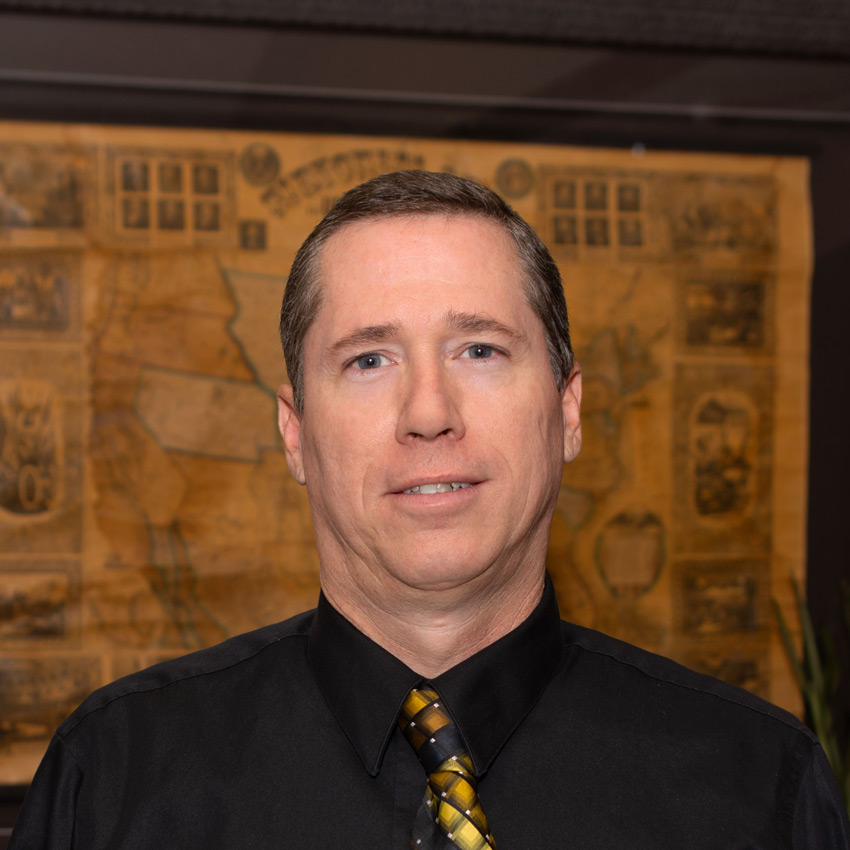 Scott Bradley
EXECUTIVE DIRECTOR OF INDEPENDENT LIVING
Scott Bradley started with Senior Living Services in 2014 as the Executive Director of Desert Winds Independent. Scott brings over 30 years experience as a veteran with the U.S. Army in the medical field as wells as home care and marketing. He enjoys working with the residents and the amazing staff.  His favorite pastime is spending time with his family, son and going to his son's game.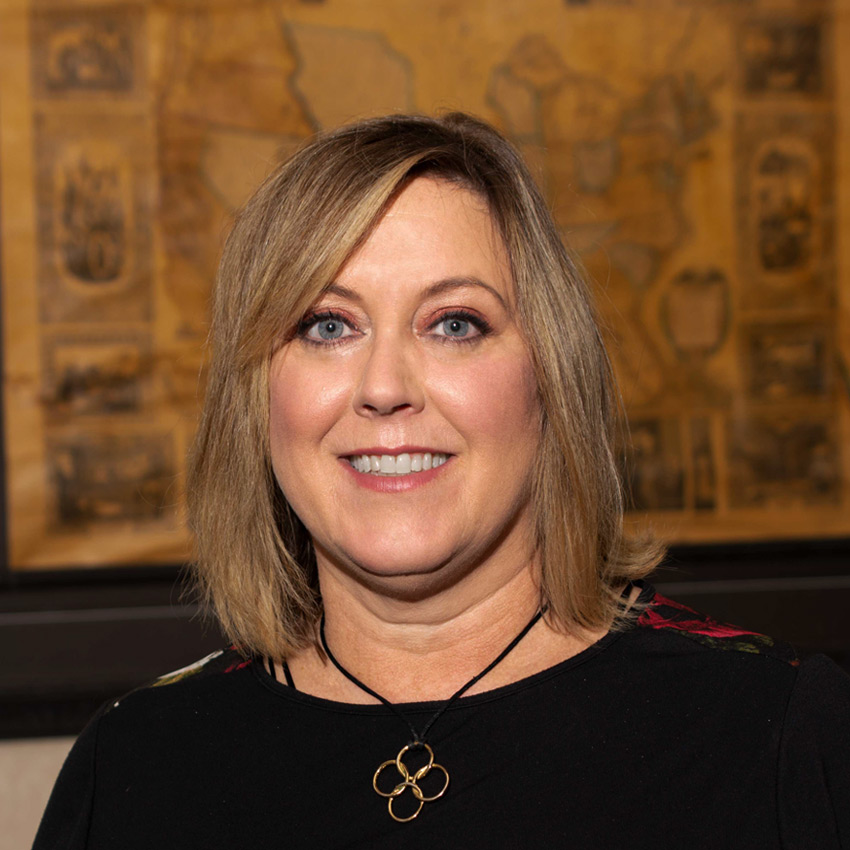 Jean Tanton
MARKETING CONSULTANT OF INDEPENDENT LIVING
Jean started with Senior Living Services in 2016. She has had over 29 years experience in customer service. Jean loves working with the senior community and contributing to making Desert Winds the warm, friendly ,comfortable and safe environment that it is. Her favorite things to do are cooking, scrabble and cheering her son on in his soccer matches.
Contact Desert Winds Here!
Contact us here, or call 623-323-9845 for more information on our Retirement Community in Arizona.
View Our Other Arizona Communities!
All of our communities offer an abundance of activities, flexible amenity packages, and a variety floor plans to choose from. Let us help you find an SLS retirement community you will be proud to call home!
ALL OF OUR COMMUNITIES ARE PET FRIENDLY!
INDEPENDENT LIVING: 623-323-9845 | ASSISTED LIVING: 623-323-9775