Our entire staff consist of certified professionals with years of experience, dedicated to the well being of your loved ones. With the highest of standards quality and trust, our team is recognized as some of the best caretakers in the valley.
We Pride Ourselves in Honesty & Dependability Guaranteed
If you would like to join our dedicated team at Desert Winds please click here.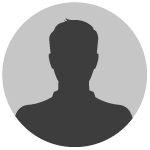 Scott Bradley
EXECUTIVE DIRECTOR OF INDEPENDENT LIVING
Scott Bradley started with Senior Living Services in 2014 as the Executive Director of Desert Winds Independent. Scott brings over 30 years experience as a veteran with the U.S. Army in the medical field as wells as home care and marketing. He enjoys working with the residents and the amazing staff.  His favorite pastime is spending time with his family, son and going to his son's game.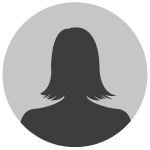 Jean Tanton
MARKETING CONSULTANT OF INDEPENDENT LIVING
Coming Soon!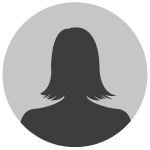 Ginger Hanlon
EXECUTIVE DIRECTOR OF ASSISTED LIVING & MEMORY CARE
Bio Coming Soon!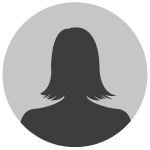 Erin Timmers
MARKETING CONSULTANT OF ASSISTED LIVING & MEMORY CARE
Erin started with Senior Living Services in 2017, prior to that her experience includes marketing and management for over 12 years. She is passionate about using her charisma, confidence, and strong values to make a difference in the world around her. Her favorite pastime includes spending time with her family, cooking, and shopping.
Independent Living: 623-362-1200 | Assisted Living: 623-322-0600