Our entire staff consist of certified professionals with years of experience, dedicated to the well being of your loved ones. With the highest of standards quality and trust, our team is recognized as some of the best caretakers in the valley.
Our promise to you: Honest and Dependable Service!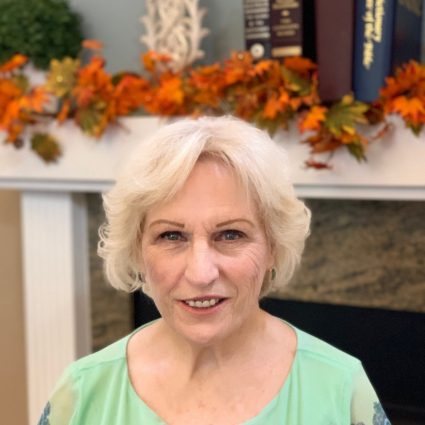 Stephanie Dodson
EXECUTIVE DIRECTOR OF INDEPENDENT LIVING
In 2010 I moved from CA where I had been an Office Manager for over 20 years. I started working at CW in 2015 as Front Desk Receptionist.  After some months I was asked to work in Activities and later in Marketing and now as Director. I have enjoyed having the opportunity to work with wonderful residents and a great staff! I enjoy having family time with children and grandchildren.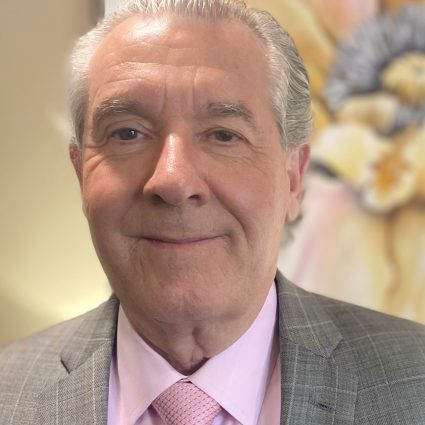 Rick Norris
MARKETING CONSULTANT OF INDEPENDENT LIVING
Rick joined the Senior Living Services team in April 2021.  He brings with him over 30 years of experience in helping the older population and their families make plans for their future, which ultimately keeps them independent and in control of their lives.  The strong bond of true friendships developed in Rick's profession is what keeps him motivated and eager to begin each new day.  Rick enjoys volunteering at church, spending time with family, hiking, working out at the gym, and cooking with his wife, Victoria.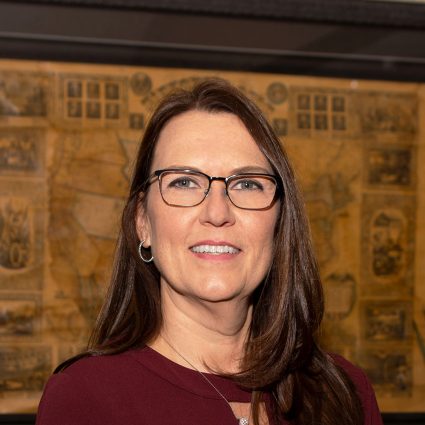 Donna Zawodniak
EXECUTIVE DIRECTOR OF ASSISTED LIVING & MEMORY CARE
Donna Zawodniak started with Senior Living Services in 2012. She brings several years experience in marketing and as a Business Owner. Donna loves working with our residents, their families, caring caregivers and staff. She enjoys the fact that our company is like family. Her favorite pastime is walking and running, especially with her feet in the sand.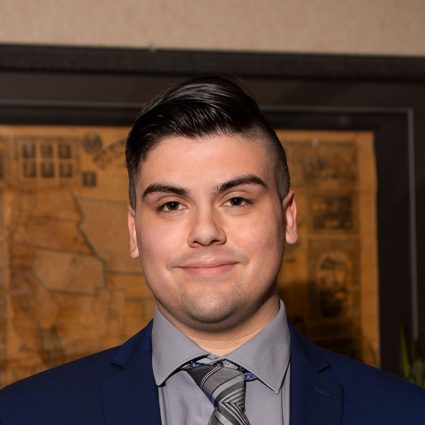 Joseph Hayes
MARKETING CONSULTANT OF ASSISTED LIVING & MEMORY CARE
Joseph Started with Senior Living Services in 2016. He brings experience in Administration, Hospitality, and Marketing . Joseph not only enjoys the process of helping a family transition into the community, but loves being able to form a personal connection with every family he helps. His favorite past time is watching a good movie or hiking with family.
Contact Chaparral Winds Today!
Contact us here, or call 623-323-7465 for more information on our Retirement Community in Arizona.
View Our Other Arizona Communities!
All of our communities offer an abundance of activities, flexible amenity packages, and a variety floor plans to choose from. Let us help you find an SLS retirement community you will be proud to call home!
ALL OF OUR COMMUNITIES ARE PET FRIENDLY!
INDEPENDENT LIVING: 623-323-7465 | ASSISTED LIVING: 623-323-7438