Our entire staff consist of certified professionals with years of experience, dedicated to the well being of your loved ones. With the highest of standards quality and trust, our team is recognized as some of the best caretakers in the valley.
Our promise to you: Honest and Dependable Service!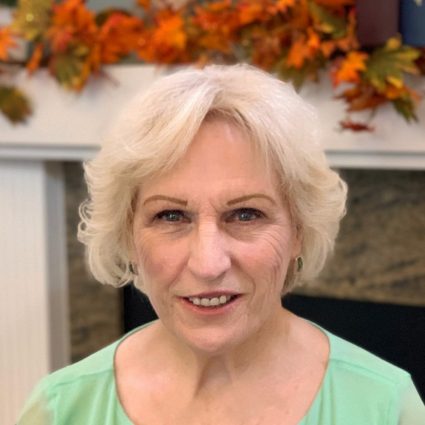 Stephanie Dodson
EXECUTIVE DIRECTOR OF INDEPENDENT LIVING
In 2010 I moved from CA where I had been an Office Manager for over 20 years. I started working at CW in 2015 as Front Desk Receptionist.  After some months I was asked to work in Activities and later in Marketing and now as Director. I have enjoyed having the opportunity to work with wonderful residents and a great staff! I enjoy having family time with children and grandchildren.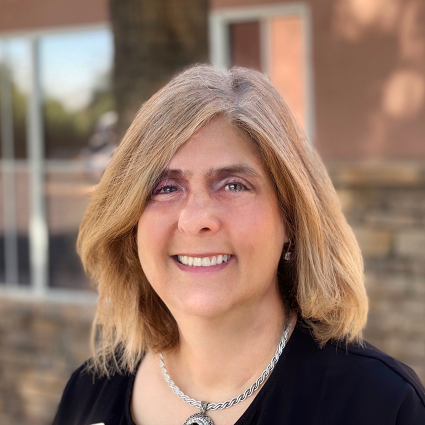 Jill Hayes
MARKETING CONSULTANT OF INDEPENDENT LIVING
Jill's experience working at Chaparral Winds front desk led her to the senior living career she loves. She has been working at Senior Living Services since January of 2014, where she was promoted to the Activities Director and to plan and implement which she very much enjoys. Spending time with the residents is the best part of her time at work. She now works as a Marketing Consultant. It is a joy for her to share the community and to help people as they decide on a new place to call home. Originally from Pennsylvania, Jill moved in 1985 to Arizona with her husband of 36 years. She has six children and two grandchildren. She has many hobbies including enjoying the outdoors, reading, and spending time with family. She also likes to help our residents find their purpose and be the best version of themselves.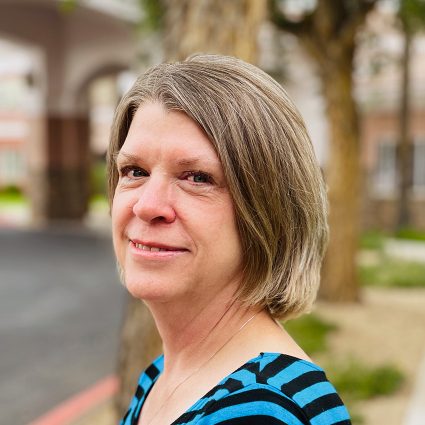 Janet Tena
EXECUTIVE DIRECTOR
Janet worked for 19 years as an ESL teacher and is fluent in speaking Spanish. In May of 2020, she started working as a Caregiver/Medicine Technician at our sister property in Peoria, AZ. In Oct 2021, she became the director of Chaparral Winds Assisted Living and Memory Care. Janet loves serving our residents and really enjoys working with her staff. Her hobbies are serving God and people, and spending time with her kids, grandkids, and family. She always mentions, she is "Blessed!"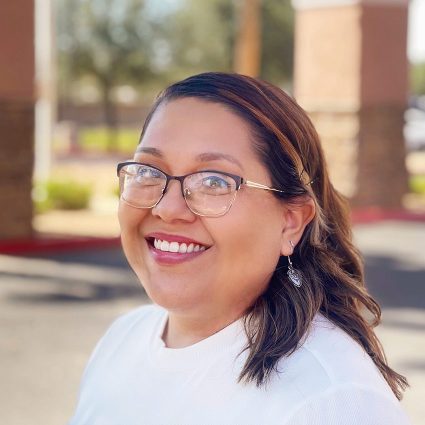 Nicole Leyva
MARKETING CONSULTANT OF ASSISTED LIVING & MEMORY CARE
My name is Nicole and I am the Marketing Consultant here at Chaparral Winds. I have been working for assisted living homes for the past 9 years, and it has become my passion to help seniors and their loved ones find a home that is right for them. Since starting my career as a server, I fell in love with my residents who became family which motivated me to work hard, learn, and grow within this community. I hope you will allow me the opportunity to join your journey and for you to join our Chaparral Winds family!
Contact Chaparral Winds Today!
Contact us here, or call 623-323-7465 for more information on our Retirement Community in Arizona.
View Our Other Arizona Communities!
All of our communities offer an abundance of activities, flexible amenity packages, and a variety floor plans to choose from. Let us help you find an SLS retirement community you will be proud to call home!
ALL OF OUR COMMUNITIES ARE PET FRIENDLY!
INDEPENDENT LIVING: 623-323-7465 | ASSISTED LIVING: 623-323-7438