Our entire staff consist of certified professionals with years of experience, dedicated to the well being of your loved ones. With the highest of standards quality and trust, our team is recognized as having some of the best in the Verde Valley.
Our promise to you:
Honest and Dependable Service!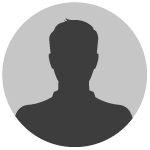 Brad Timko
EXECUTIVE DIRECTOR OF INDEPENDENT LIVING
Brad Timko started in marketing with Chaparral Winds in 2009.  He has worked as the Executive Director of Independent Living and currently as the Director of the Assisted Living. Brad enjoys being able to spend time with our residents, learning about their lives and experiences in order to help better serve them.  His favorite pastime is swimming, working on cars and spending time with his wife and three children.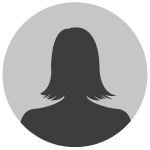 Loronna Spencer
MARKETING CONSULTANT OF INDEPENDENT LIVING
Loronna has a passion for seniors and has been involved with seniors in different capacities throughout her entire life.  She enjoys 40's music, writing children's books, sunshine, and having fun.  Loronna loves her position at Canyon Winds and states, "I love our residents and the rich experiences I glean from hearing their life stories.  I also love that the senior living lifestyle is one that includes respect, gratitude, and wholesome recreation.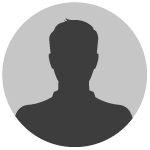 Les Bailey
MARKETING CONSULTANT OF INDEPENDENT LIVING
Les Bailey started with Canyon Winds in April of 2018, working maintenance and learning all aspects of community living. Les early retired with Intel Corp with 27 years of service, and with that started his new career at Canyon Winds.  Les enjoys the everyday challenges that happen from day to day getting the residents settled and all there move in issues corrected and seeing them happy. Les also enjoys the team work he sees every day from the staff and everyone on the same page at making the resident the priority.  Les loves family and friends and guitar.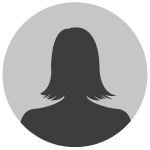 Cathy Kirsner
EXECUTIVE DIRECTOR OF ASSISTED LIVING & MEMORY CARE
Bio Coming Soon!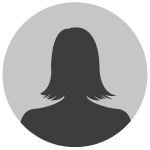 Nora Robles
MARKETING CONSULTANT OF ASSISTED LIVING & MEMORY CARE
Nora has worked with senior living services as of October 2018. Nora started her career as a caregiver in 2011. What she enjoys about her job is watching our resident be truly happy in their new home along with listening to their life stories. Nora believes the company is wonderful and has incredible hard working staff. Her favorite past time is reading and traveling with her  family.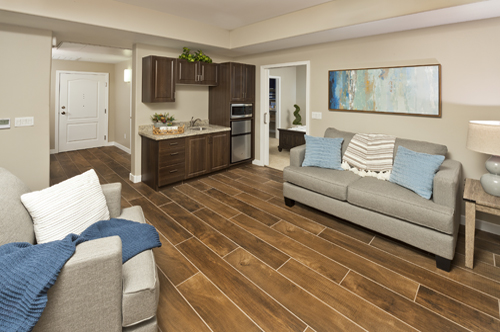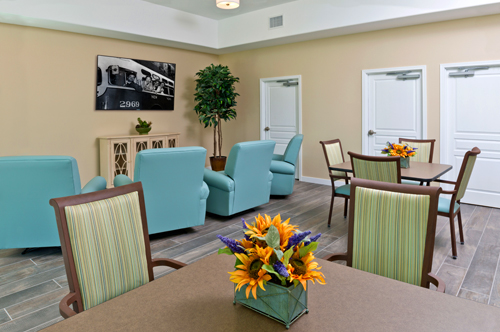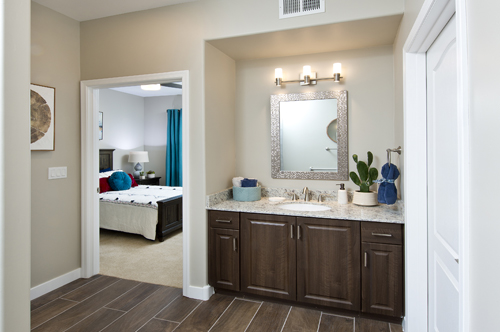 Independent Living & Assisted Living: 480-348-0300