CONTACT US TODAY TO FIND THE PERFECT RETIREMENT COMMUNITY!
What Senior Living Looks Like Today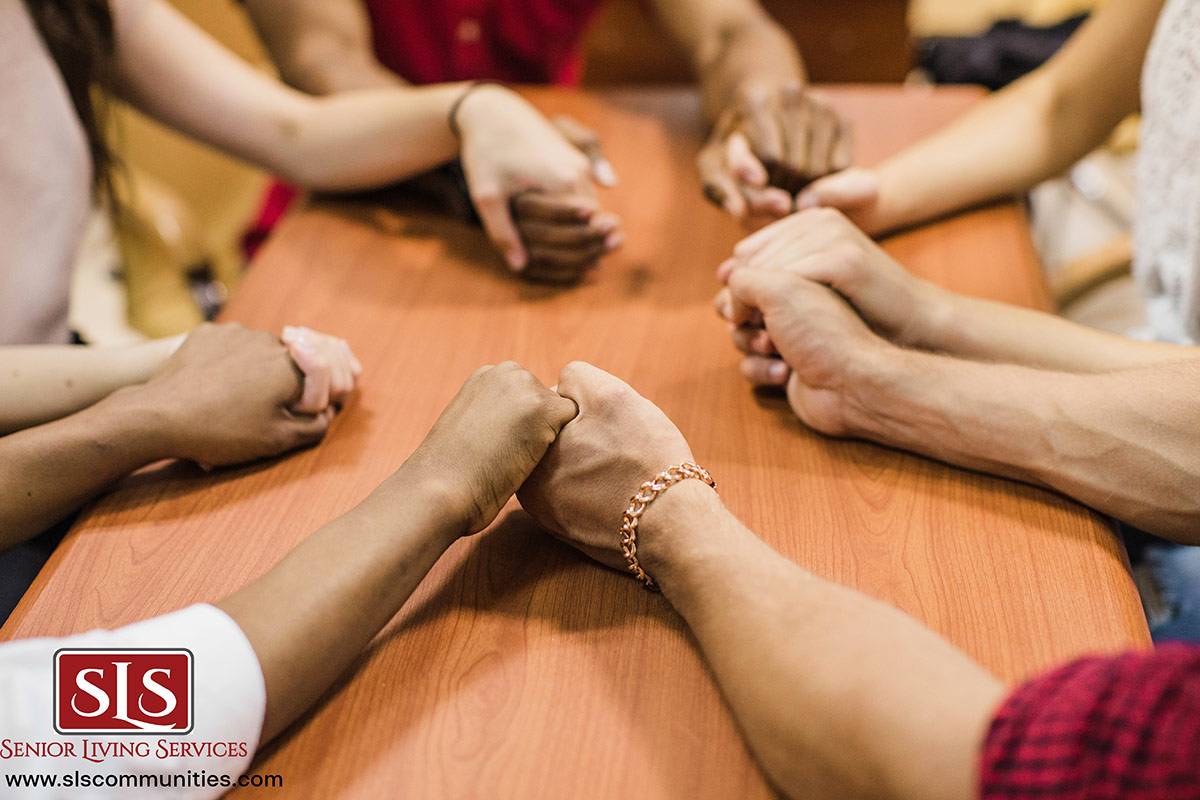 Show Description:  In this inaugural episode of Senior Living Arizona, our host discusses the history of how Senior Housing came to be in the United States, how retirement housing has evolved to the 2020s, and what to look for in a quality community.
Show Notes:  Information Resource:  www.seniorliving.org
For more information on Senior Housing in Arizona, please visit:  www.slscommunities.com
RETIREMENT LIVING AT ITS FINEST | READ & WRITE REVIEWS HERE!