CONTACT US TODAY TO FIND THE PERFECT RETIREMENT COMMUNITY!
The Difference Between Assisted Living And Memory Care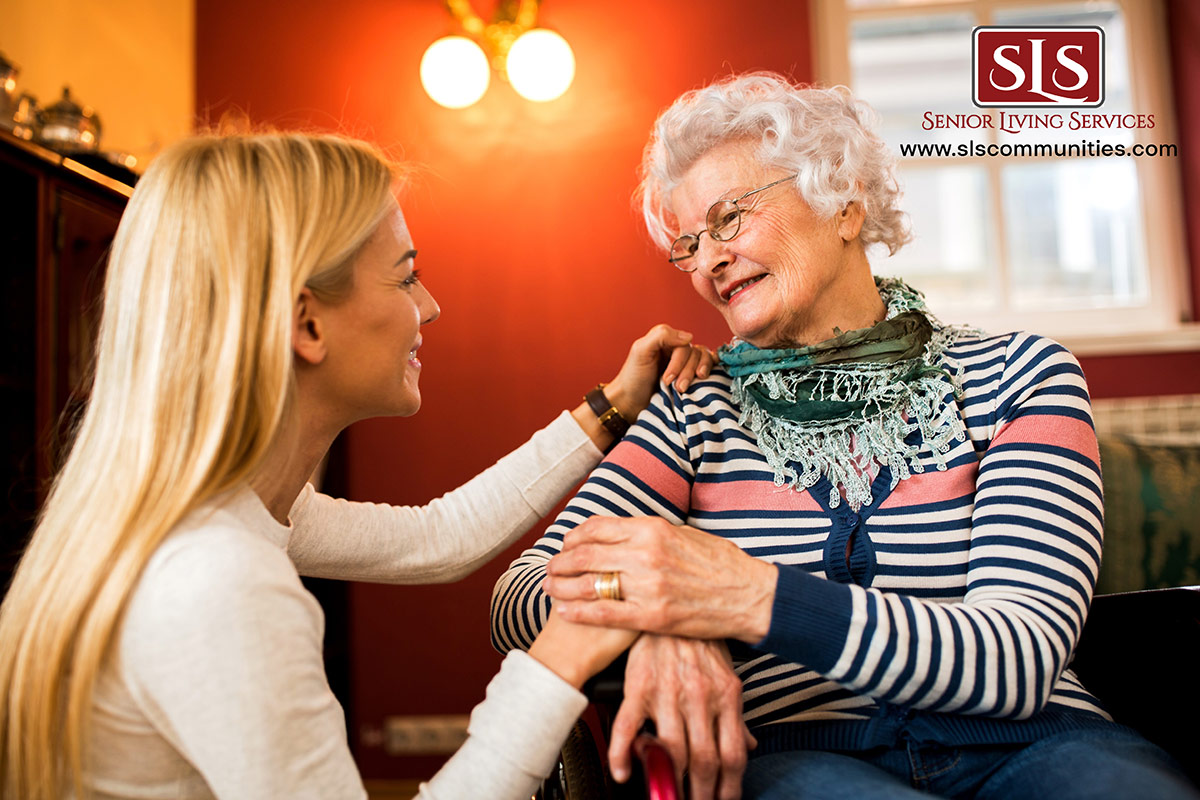 Show Description:  Our host for Senior Living Arizona expounds upon the differences between Assisted Living and Memory Care giving details to distinguish these services and educating the audience on what to look for in a quality community.
Show Notes:  Information resource:  www.seniorliving.org
For more information on Senior Housing visit:  www.slscommunities.com
RETIREMENT LIVING AT ITS FINEST | READ & WRITE REVIEWS HERE!