CONTACT US TODAY TO FIND THE PERFECT RETIREMENT COMMUNITY!
Memory Care Vs. Nursing Home Vs. Skilled Nursing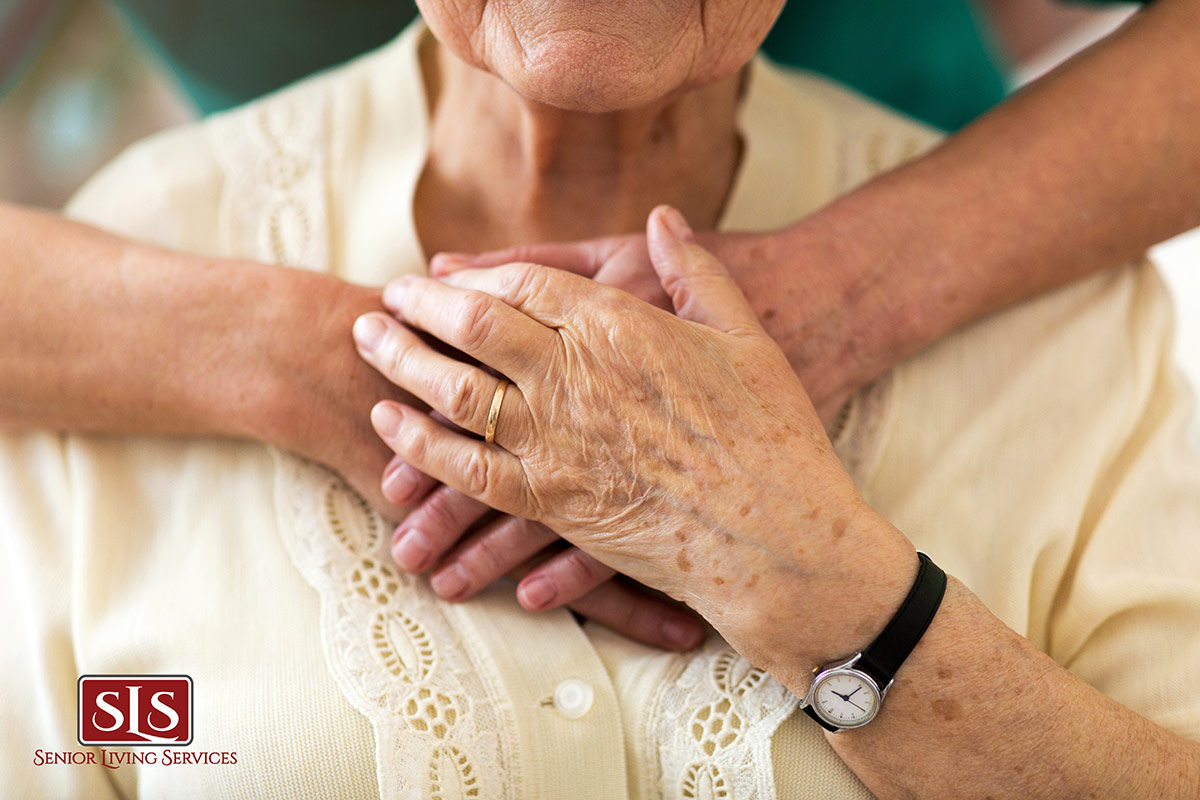 Show Description:  Today's episode of Senior Living Services elucidates the differences between Memory Care, Nursing Homes, and Skilled Nursing Facilities.
Show Notes:  Information resource:  www.seniorliving.org
For more information on Senior Housing in Arizona visit:  wwwslscommunities.com
RETIREMENT LIVING AT ITS FINEST | READ & WRITE REVIEWS HERE!