CONTACT US TODAY TO FIND THE PERFECT RETIREMENT COMMUNITY!
Arizona RV Camping For Seniors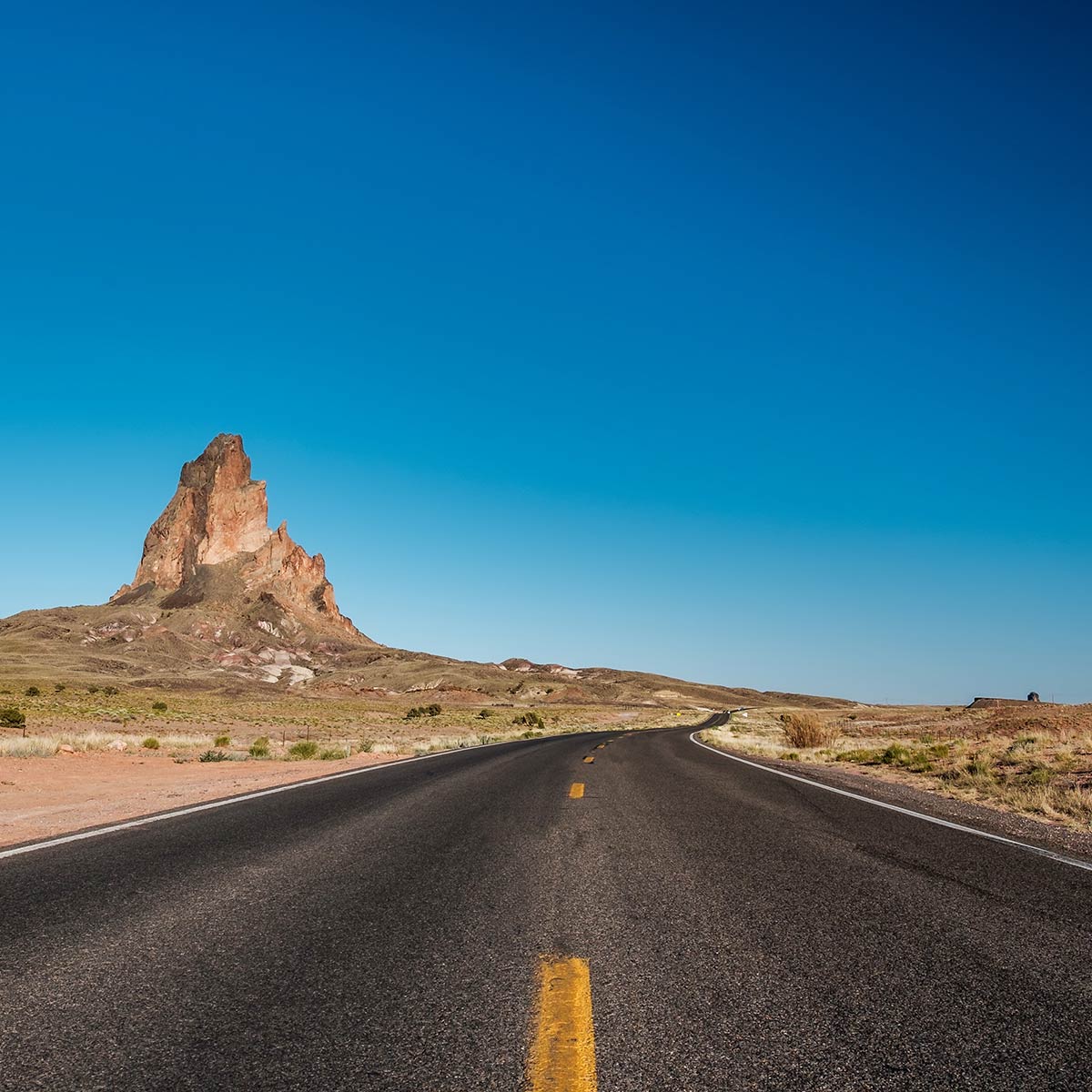 Show Description: Linda and Elizabeth talk about how COVID pushed folks to take up RVing and how much there is to offer RVers in Arizona. Elizabeth also talked about the Star Party Astronomy Events and how they work—Get Starstruck by Arizona's Dark Skies!
Show Notes: To learn more about Arizona State Parks, please visit azstateparks.com.  A schedule of upcoming events are listed on the website.  To learn more about Dark Sky Party events, please visit azstateparks.com/stars. This senior minute has been brought to you by Ventana Winds Retirement Community located in Youngtown, Arizona.  Visit sedonawinds.com to learn more.
What Is Senior Living Arizona? Senior Living Arizona is a podcast show about seniors living life to the fullest in the best years of their life!
RETIREMENT LIVING AT ITS FINEST | READ & WRITE REVIEWS HERE!