CONTACT US TODAY TO FIND THE PERFECT RETIREMENT COMMUNITY!
Exploring Arizona's State Parks System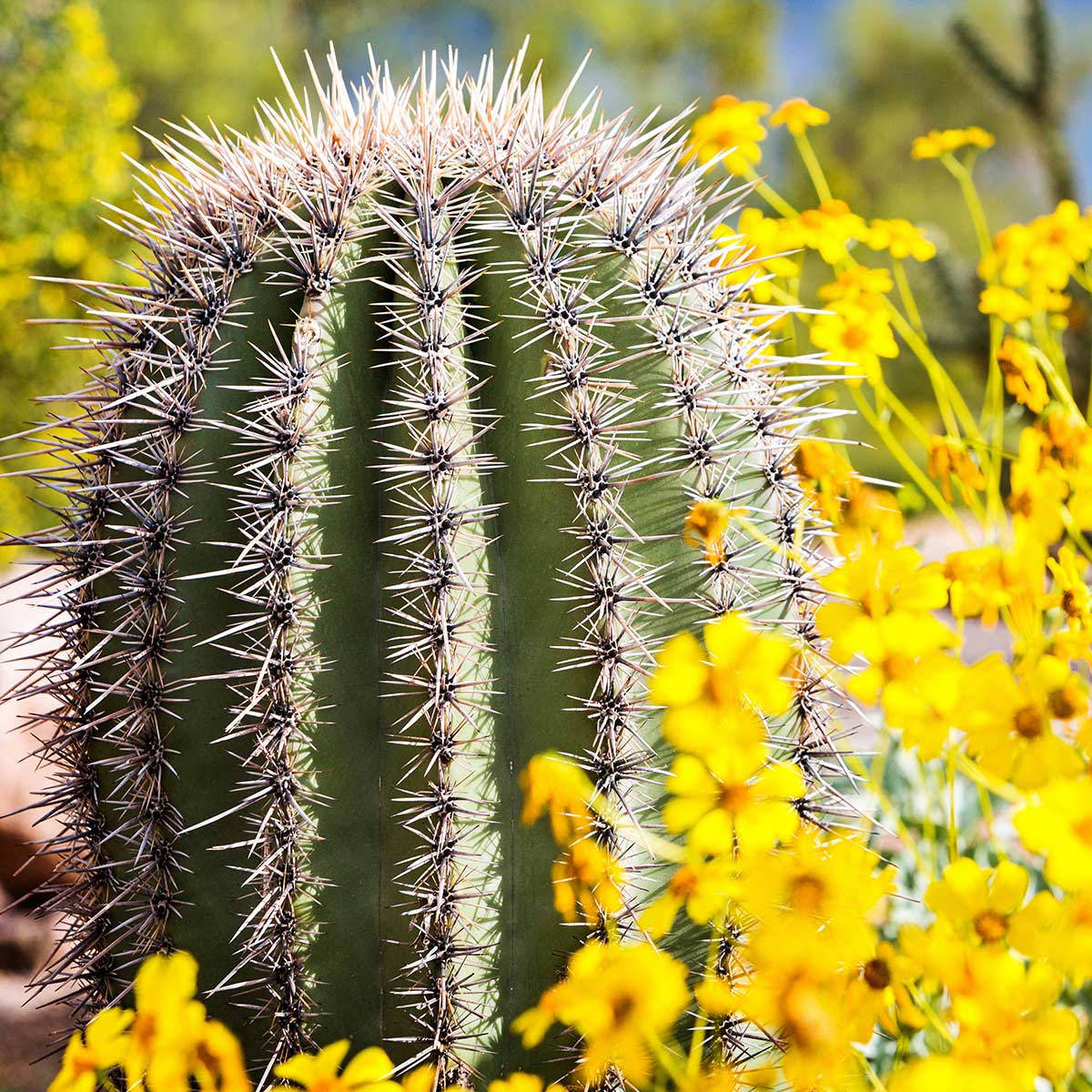 Show Description: Linda talks with Elizabeth from the Arizona State Park System about the state park features attractive to seniors and Arizonans.
Show Notes: To learn more about Arizona State Parks, please visit azstateparks.com. This senior minute has been brought to you by Desert Windows Retirement Community located in Peoria, Arizona. Visit desertwindsretirement.com to learn more.
RETIREMENT LIVING AT ITS FINEST | READ & WRITE REVIEWS HERE!