CONTACT US TODAY TO FIND THE PERFECT RETIREMENT COMMUNITY!
How Important Is Dental Work To Boomer Health-A Talk with Dr Mary Peebles-Turner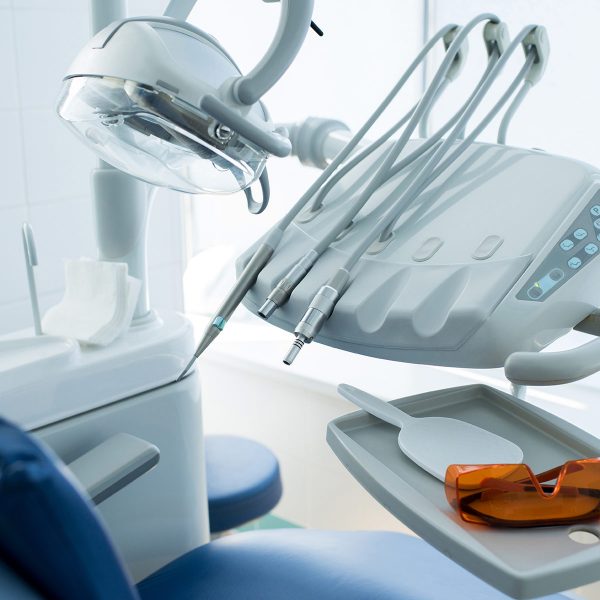 Show Description: With inflation creeping up on us and most of us on fixed or limited incomes, putting off dental work is very common. In today's episode we talk with Dr. Peebled-Turner about the health implications of putting off dental work.
Show Notes: This episode was originally aired on Baby Boomers Radio and, because of the health importance, brought to Senior Living Arizona.
Dr Mary Peebles-Turner visits with Baby Boomers Radio to talk about how dental health impacts our regular health. We talk about how some medications cause dry mouth and what seniors can do to help avoid costly dental problems. We discuss ways to keep up your dental health based on different mobility challenges. We even talked about what drinks we should avoid to help stretch our dental investment dollar.
To learn more about Dr. Mary, please visit her dental practice website at broomfielddentist.com.
Baby Boomers Radio is a listener supported program. To learn more, visit babyboomersradio.com/support/.
This senior minute has been brought to you by Ventana Winds Retirement Community located in Youngtown, Arizona.
RETIREMENT LIVING AT ITS FINEST | READ & WRITE REVIEWS HERE!