CONTACT US TODAY TO FIND THE PERFECT RETIREMENT COMMUNITY!
Mortimer Farms and Pumpkin Patch
in Dewey, Arizona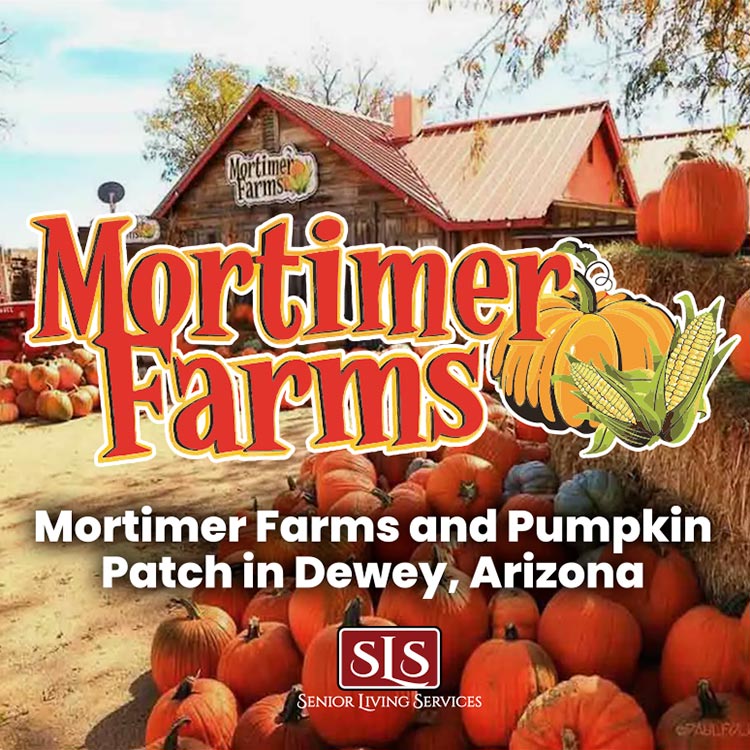 Show Description: In today's episode of Senior Living Arizona, Linda talks with Arizona Ambassador Darlene Turner about the fun filled pumpkin patch trip to Dewey Arizona.
Show Notes: For more information on Mortimer Farms, please visit https://www.mortimerfarmsaz.com/PumpkinFestival. Today's Senior Tip, Stay Active, was brought to you by Chaparral Winds Assisted Living located in Surprise, Arizona. Visit chaparralwinds.com to learn more about Chaparral Winds Retirement Community.
RETIREMENT LIVING AT ITS FINEST | READ & WRITE REVIEWS HERE!