CONTACT US TODAY TO FIND THE PERFECT RETIREMENT COMMUNITY!
Recognizing Elder Abuse and How to Deal With It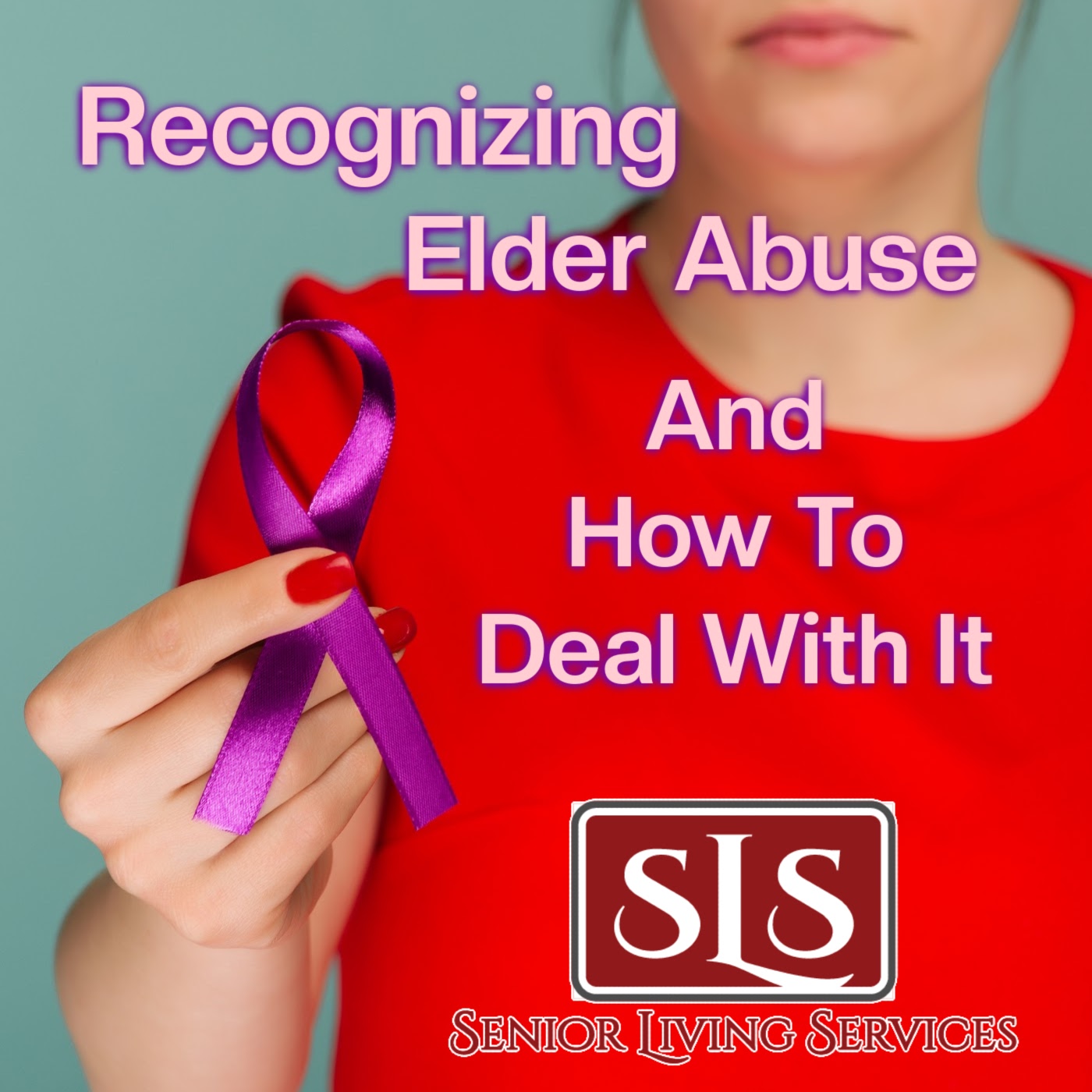 Show Description: In today's episode of Senior Living Arizona our host reveals the facts about Elder Abuse in our population today with information from the National Center on Aging, including the signs and symptoms, the effects of abuse, who is responsible, and what can be done to prevent and assist an older adult exposed to physical, mental/emotional, sexual or financial abuse.
Show Notes: Elder abuse is more common than you may realize and it's not an easy subject to broach for most people but it's a topic that deserves attention and concern regardless.  According to the National Council on Aging, up to five million older Americans are abused every year, and the annual loss by victims of financial abuse is estimated to be at least $36.5 BILLION!  This is a silent problem that robs seniors of their dignity, security, and in some cases it costs them their lives.  One in 10 Americans aged 60 and older have actually experienced some form of Elder Abuse.  One study estimated that only one in 24 cases of abuse are even reported to authorities.
Do you know what the effects of Elder Abuse do to people?  First off, elders who have been abused have a 300% higher risk of death when compared to those who have not been mistreated.  While likely under-reported, estimates of elder financial abuse and fraud costs older American's $2.6 billion to $36.5 billion a year!   Yet financial exploitation is self-reported at rates higher than emotional, physical and sexual abuse or neglect.
Whether you live in a nursing home, or assisted living community or even in an independent retirement community, you have a voice, and if you feel you are being mistreated in anyway, you can report it.  If an older adult is in immediate, life-threatening danger, call 911.  Anyone who suspects that an older adult is being mistreated should contact a local Adult Protective Services office immediately.   You can call the Long-Term Care Ombudsman or the police.  You can also contact the Eldercare Locator online or by calling 1-800-677-1116.
There are criminal penalties for villains such as these that victimize older adults.  Now more than ever, law enforcement officers and prosecutors are being trained on elder abuse and ways to use the criminal and civil laws to bring abusers to justice in our country.   You can visit the Elder Abuse Guide for Law Enforcement (EAGLE) website to review state-specific elder justice laws.
The resources below and this podcast information come directly from the National Council on Aging.
RETIREMENT LIVING AT ITS FINEST | READ & WRITE REVIEWS HERE!